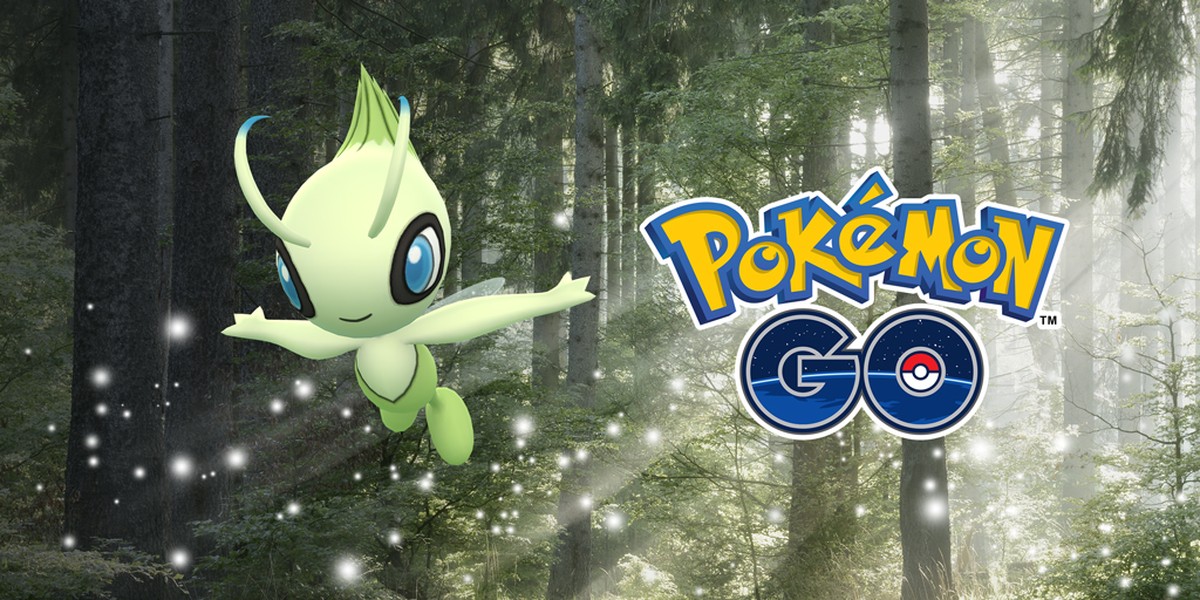 As with Mew, players have to perform a number of special tasks, such as catching specific types of monsters, as well as ways to throw their Poké Ball, to gain experience and unlock a meeting with the mythical monster.
In addition to the monster, players participating in the missions win more XP items and special meetings with Pokémon will be harder to find in the game.
Note that players can not participate in Celebi's mission until they have completed the third set of tasks related to the Mew quest. That way, the Celebi missions are unlocked so you can try to complete them.
Celebi was already available to players who had the chance to participate in the Pokémon Go Fest. Now everyone gets the chance to catch the little monster, which can also indicate the arrival of and the recent event of the Eevee shine, a new generation of Pokémon, this time of the fourth generation, for the mobile game.