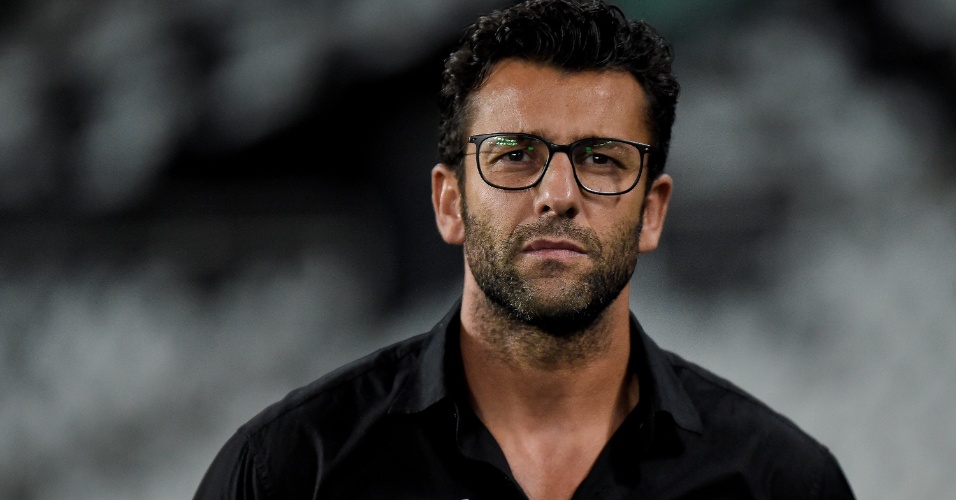 Newcomer to the pyramids, coach Alberto Valentim is from the Egyptian team because of a clash with the owner of the club, who is the president of the General Sports Authority of Saudi Arabia. According to the UOL Esporte the coach was fired after he opposed the leader, who tried to block Ribamar's tie.
Alberto Valentim has won two victories and a draw in the fast passage through the pyramids. team. Friction with Turki al-Sheikh, a Saudi billionaire who bought the club in June, started on Tuesday for the match against El Geish (14). Before the game, the owner of the club decided that the Brazilian coach would leave Ribamar on the bench.
On the contrary, Alberto Valentim kept the Brazilian athlete on the team. Ribamar met the expectations of the coach by scoring two goals after a 2-1 victory, but the situation made the minister angry. Prior to the exit, the coach tried to guarantee the money of the dissolution, as well as the complete technical committee, which for example counts with the coach.
physicist Ricardo Henriques. According to the calculation of UOL Sport with people connected to the staff of the coach, the club owner accepted the corresponding amounts for two years contract.
This year's Carioca champion left Botafogo unexpectedly on the 19th of June. In addition, Pyramids hired five Brazilians during the transfer window: Keno, Rodriguinho, Ribamar and Carlos Eduardo.
After the departure of Valentim, the pyramids also decided to borrow striker Ribamar, the central character of the divergence. . The former Botafogo and Atlético-PR players signed a three-year contract with the Egyptian club in June.