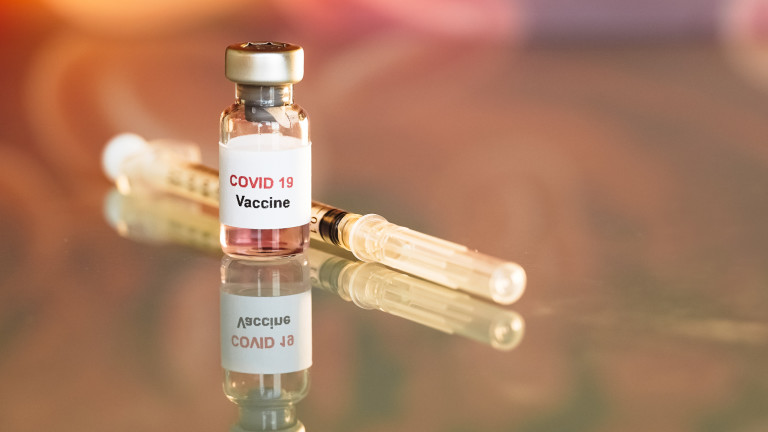 On Monday, US pharmaceutical leader Pfizer and German BioNTech announced that the experimental coronavirus vaccine they had conscientiously created has an efficiency of more than 90%.
Following the release of this news today, Russia has announced that it will register a third COVID-19 vaccine. This was announced by President Vladimir Putin, quoted by Russian agencies.
According to the head of state, "all" Russian vaccines have been shown to be effective, and the country is about to register a third, RIA Novosti reported by CNBC.
Vladimir Putin did not provide more information about the new drug, but said Moscow is ready to partner with other countries to develop and manufacture new ones.
According to data from Johns Hopkins University, Russia ranks fifth in the number of coronavirus infections in the world with a confirmed 1.8 million cases.
Moscow announced its first fax in August. A month later, the first results of the tests were published, which were questioned by various groups of scientists from different countries. In October, Russian authorities announced they had a second vaccine.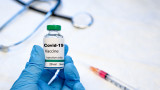 Markets exploded after news of an effective vaccine from Pfizer and BioNTech
Both companies are already producing doses
Source link