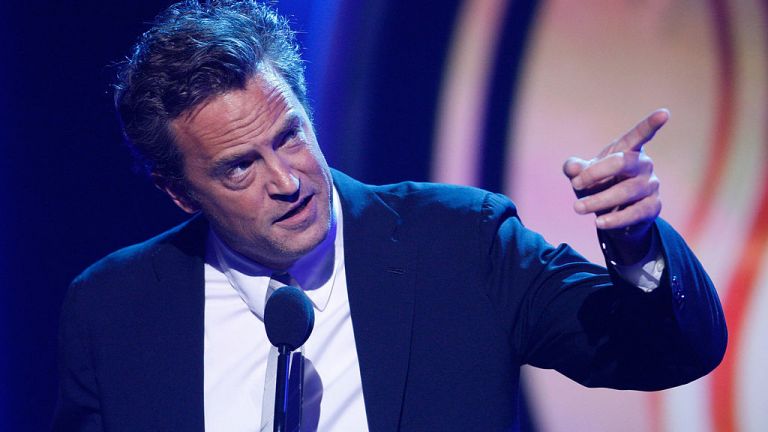 Actor Matthew Perry, known to everyone as Chandler Bing from the "Friends" series, is engaged to his girlfriend Molly Harwitz, with whom he has been in a relationship for two years, the Mirror newspaper reported, quoted by BTA.
See photos of Matthew Perry >>
He himself announced the news to People magazine.
'I decided to get engaged. Fortunately, I am currently dating the best woman in the world. ' – he said.
Molly Harwitz is a literary manager. She confirmed that she is in a relationship with the actor on Valentine's Day. And a few hours ago, she shared a photo with her engagement ring on her Instagram profile with the message:
"That says enough …"
One of the comments under Molly's post reads:
"Congratulations, Monica! Sorry, Molly!", Jokingly referring to the series "Friends"in which Monica and Chandler were a couple and married.
Freeze: YouTube
In fact, the engagement ring Matthew Perry gave to Molly is very similar to Chandler's to Monica in the series.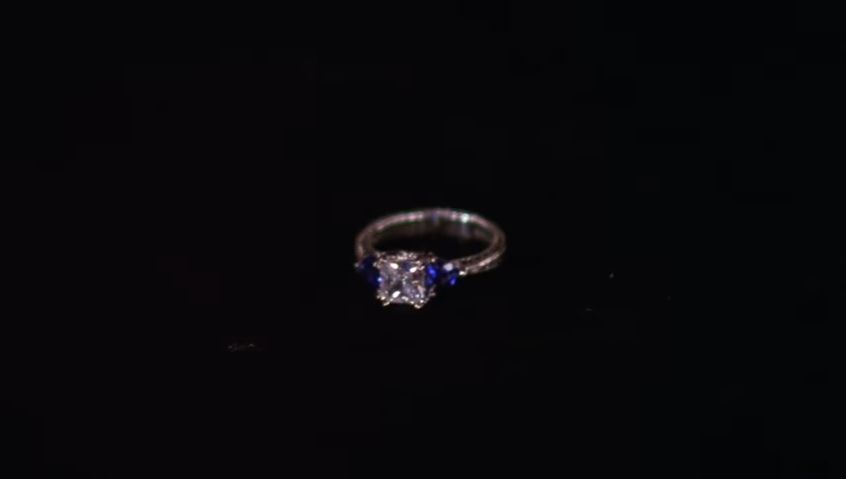 The ring Chandler proposes to Monica in "Friends"
Freeze: friends
Matthew Perry is 51 years old. He became famous for his role as Chandler Bing in the series "Friends". He has been in relationships with such stars as actresses Jasmine Blythe and Julia Roberts.
Some time ago, there was information that Perry has always been in love with his movie partner Courtney Cox, who plays Monica in the cult series and could not overcome its appeal for years. It's not clear how true these allegations are, but apparently Matthew has decided to move on. The actor has never been married and the fact that he is engaged is a big step in his personal life.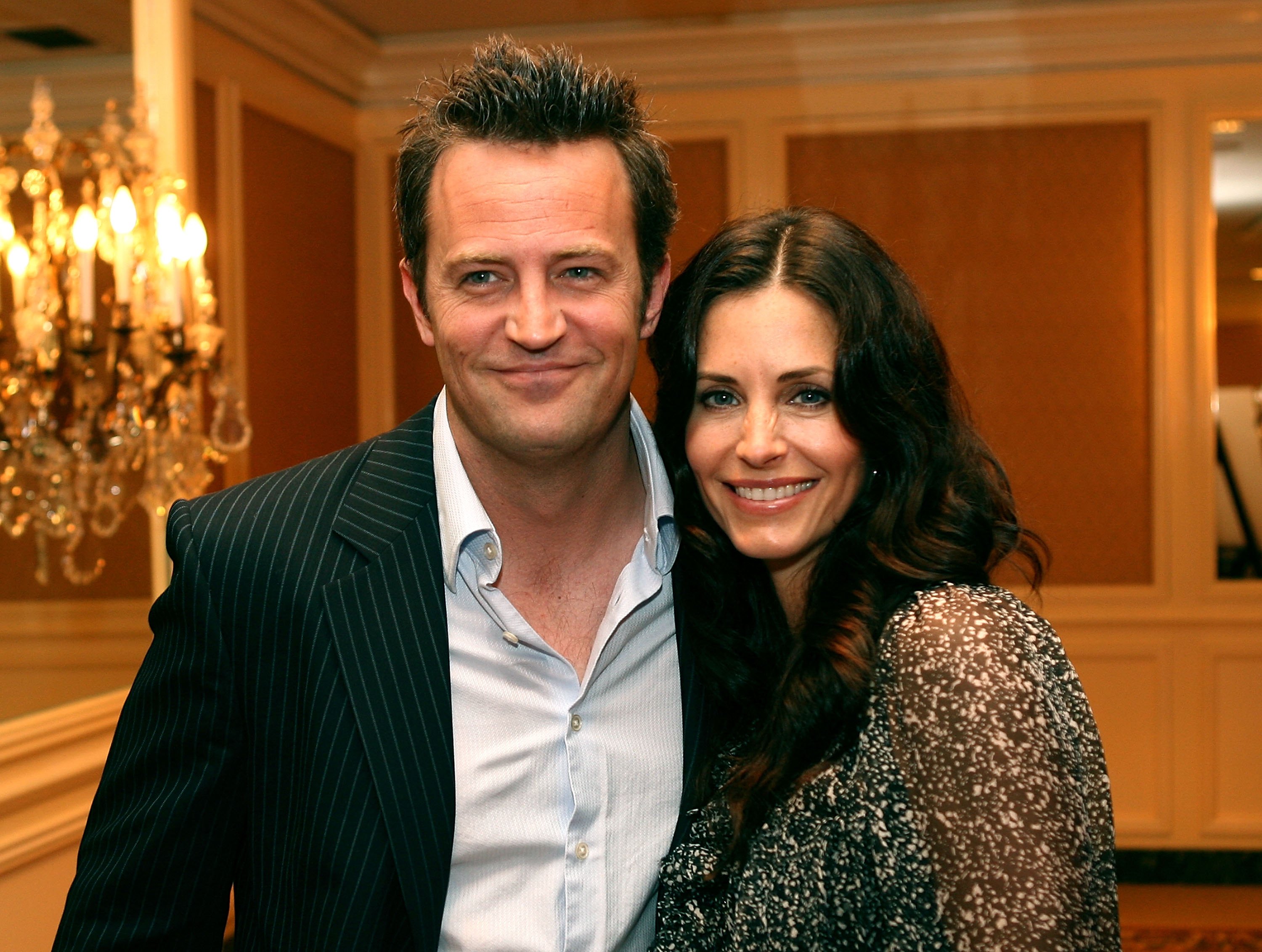 Getty Images / Guliver Photos
Perry is known to have been treated several times for addiction to pills and alcohol in specialized clinics.
Source link