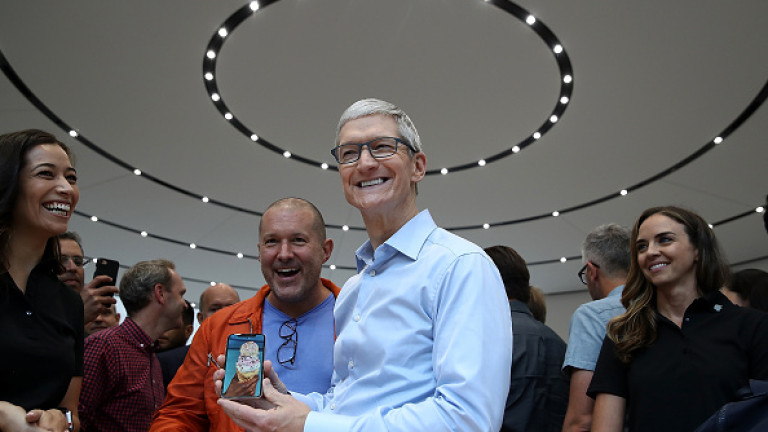 Chief Executive Officer of Apple Inc. Tim Cook will receive approximately $ 120 million in shares this week thanks to the company's growth market, Bloomberg said.
On Friday, Cook receives 280,000 shares, as recorded in its contract as CEO. However, Apple's incredible performance in the markets may double their number.
The condition for additional shares is that the return on investments in the company in the past three years will be greater than that of at least two-thirds of the S & P 500 companies.
Apple has managed to return 119 percent since August 25, 2015, more than 80 percent of the companies in the index.
Earlier this month, Apple became the first American company to achieve a market capitalization of $ 1 trillion.
In addition to the shares, Cook earns $ 3 million in salary and a cash bonus of $ 9.33 million in 2017. His total assets are approximately $ 700 million.
Source link