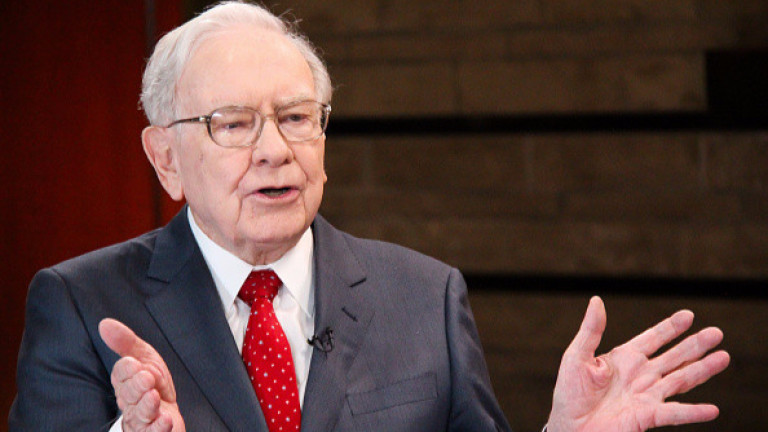 The Oracle of Omaha prepares for its first investment in India. Berkshire Hathaway buys an interest in Paytm, CNN Money reported, citing sources.
The investment amounts to 25 billion rupees ($ 360 million) and the company estimates mobile payments at $ 10 billion. The deal is expected to be announced later this week.
Warren Buffett's first investment in an Indian company positions it in a fast-growing market where some of the largest Silicon Valley players are already participating. Google released a mobile payment application in India last year in Tez and WhatsApp has tested a similar service. "This market will be very competitive and you will have to have very deep pockets to survive," said Diddy Mishra, director of Garner.
Paytm is currently the largest internet payment company in India with more than 300 million users.
The Indians love the cache, but the decision of Prime Minister Narendra Mody to ban 86% of the cache in November 2016 to tackle corruption has given a strong impetus to Internet portfolios such as Paytm.
Last year Buffett told a local television channel that he was positive about the Indian market. "If you show me a great company in India that is being sold, I'll be there tomorrow," he said.
Among the other major shareholders in Paytm are the Chinese Alibaba and the Japanese conglomerate SoftBank.
Source link