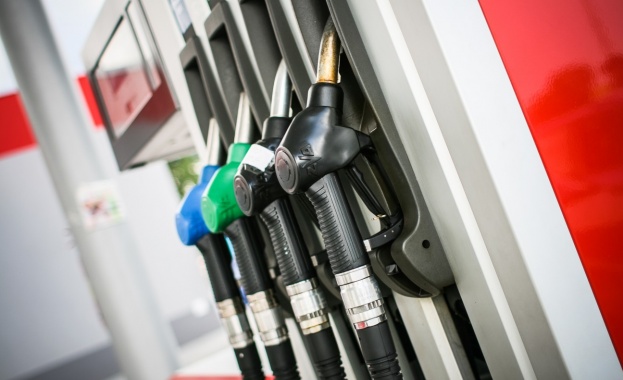 September 2, 2018 09:27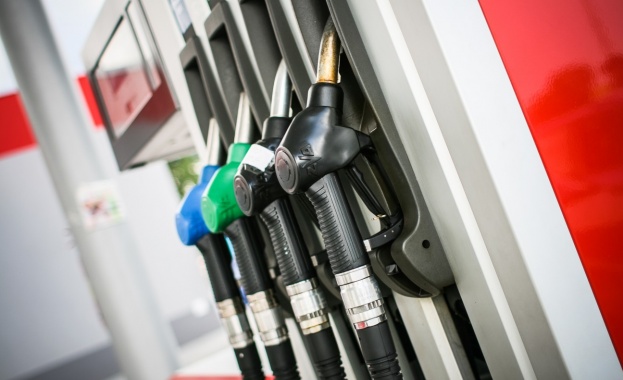 / CROSS / The UK edition of Autocar has calculated which world manufacturers have stopped selling diesel versions of their models on the European market. Measures by various governments are already bearing fruit, and this is proven by the actions of most companies.
For example, Fiat has renewed its compact 500X van and replaced diesel with a 3-cylinder engine. This is part of the strategy of FCA, which provides for a total refusal of heavy fuel in 2022. Exclusion is made by the commercial technique, Automaedia writes.
The new generation of the Honda CR-V will be offered for the first time with 7 seats and hybrid propulsion, and it looks like it will never get more diesel versions. Another Japanese company, Mitsubishi, also relies on hybrids and the diesel engines from ASX and Outlander fall off.
At Toyota, the situation is similar – diesel only remains for large SUVs, while the returning European Camry sedan, both Verso and RAV 4, will only be available in petrol and hybrid versions. Subaru also dropped diesel and Suzuki stopped the sale of Vitara and SX4 with DDiS added to the names. And here the trend is clear.
The sports car manufacturer Porsche also announced that it is giving up the diesel versions of the crossovers from Macan and Panamera, while the new Cayenne version has no fuel at all. The hybrid brands of the German brand sell well.
Copyright © CROSS Agency Ltd.
When using content from the CROSS Information Agency
the reference is mandatory.
Source link