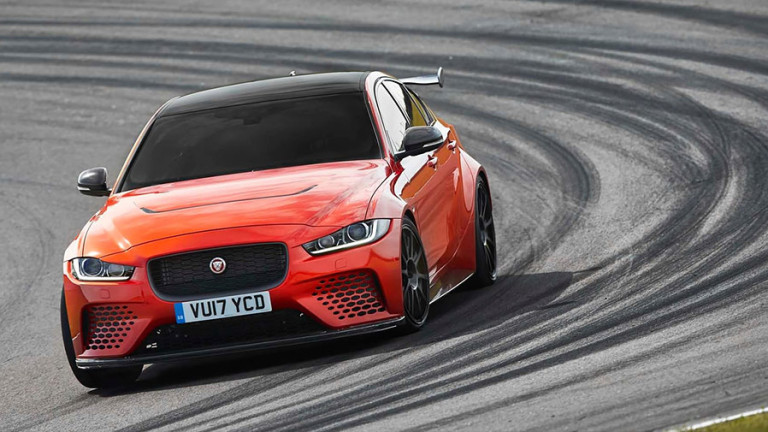 Jaguar Land Rover, Britain's largest car manufacturer, is going to a three-day workweek in one of its factories, in an effort to tackle the reduced demand for diesel engines, according to the company.
The manufacturer said that he would temporarily shorten working time at the Castle Bromwich plant, with the change affecting about half of the 2,000 employees there. However, dismissals are avoided.
The three-day work week will be a fact from October to the beginning of December and employees will continue to receive their full salary, JLR assured.
The measure is another symptom of the state of the British car industry, affected by the reduced demand for Brexit, as well as scandals alongside diesel engines and the harmful emissions they emit. The British government has higher taxes on cars with diesel engines imposed.
Since being taken over by Indian Tata Motors ten years ago, Jaguar Land Rover has become the emblem of the revitalizing British automobile industry. But in 2017, the number of cars produced declined for the first time in eight years. This year, diesel car registrations collapsed by 30 percent.
Source link