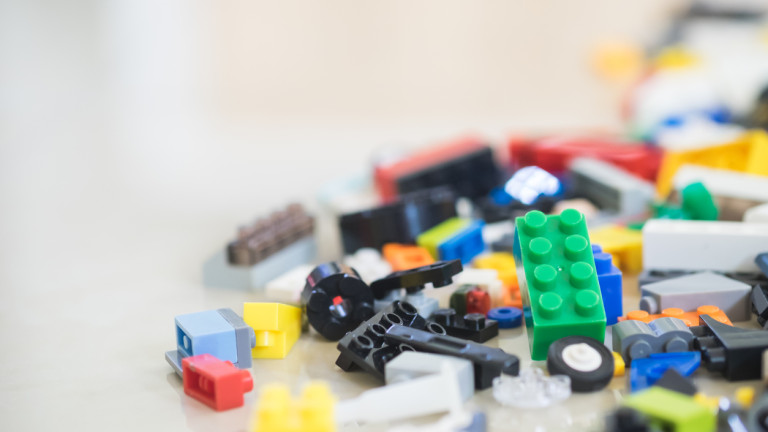 Lego will never be the same again. That is what the Danish billionaire family has for the company. They want the company to give up its plastic bricks.
"It's hard for me to say it, I'm not sure if we can keep the quality we want, but that's what we want to do and the owner of the company insists," said Chief Executive Officer Neils Christiansen to Bloomberg.
Lego is run by the family of the Danish billionaire Kirk Christensen. It is up to the members to plan the color blocks that have to be made of "sustainable materials" before 2030.
This change is part of the company's bigger strategy to combat pollution caused by the use of plastic.
According to Neil Kristianansen, it is not yet clear whether this change will negatively affect the profit of the producer. In his words, there are still a number of "unknowns" regarding the new Lego business plan.
Source link