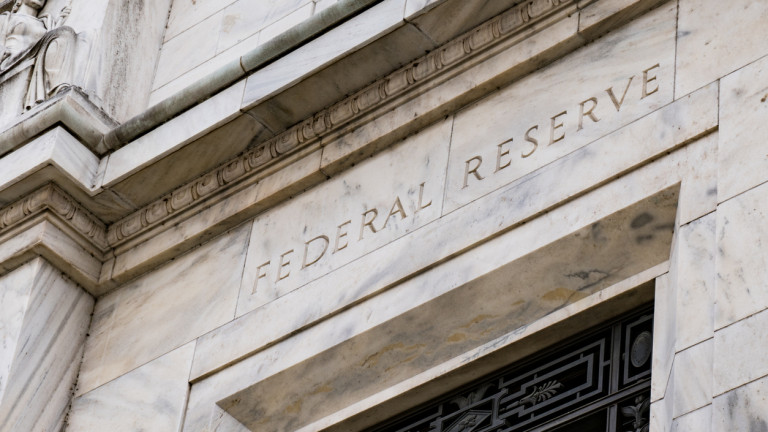 President of the Federal Reserve Jerome Powell said he expects the slow but steady interest rate hikes to continue, as the central bank seeks the right balance between stimulating growth and controlling surpluses.
Powell showed confidence in the economy and assured himself that inflation would not get out of hand. The current upward trend, which the Fed will follow from December 2015, is likely to remain as long as there are no significant changes in economic trends.
The central bank will not stop the economic impulse, but it will play a role as a barrier to possible irreversible growth.
"I see this time of gradual rise in interest rates as an approach by the Federal Open Market Committee to take both risks seriously," said Powell, quoted by CNBC.
"As the latest statement from the Federal Trade Commission shows that strong revenue and job growth will continue, a gradual increase in the target range of interest on federal funds is likely to be appropriate," he said.
The Commission approved seven quarterly increases of 0.25% interest during a cycle that began in December 2015. This led to the current interest rate of 1.75% to 2%. In 2018 there were 2 promotions and the committee said there were 2 more.
"The economy is strong"
According to the Fed Chairman, the gradual approach is the most appropriate for the current circumstances.
"The economy is strong, inflation is close to our target of 2%, and most people want to find it." My colleagues and I keep a close eye on the input and we plan to use monetary policy to support continued growth, labor market and inflation close to 2%, "Powell said.
The Fed is aware that inflation sometimes appears on the financial markets before the general price pressure. History shows that "when you do that, you pay a higher price than if you do too much", while you try to control inflation.
If the inflation expectations in both directions become irresistible, the Federal Reserve will do what it takes to control the problem, Powell assured.
Source link