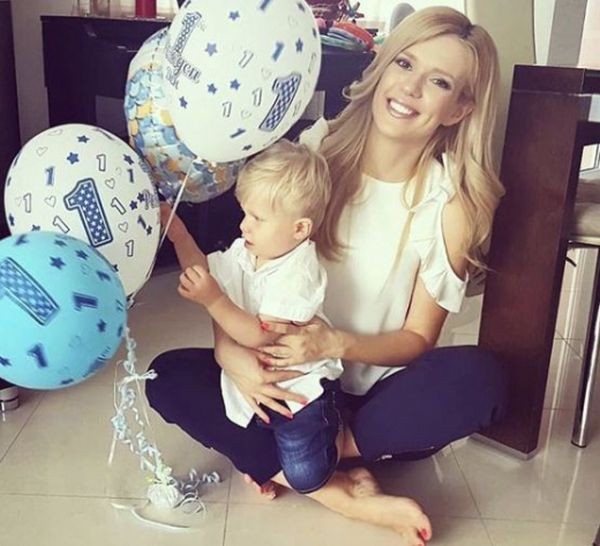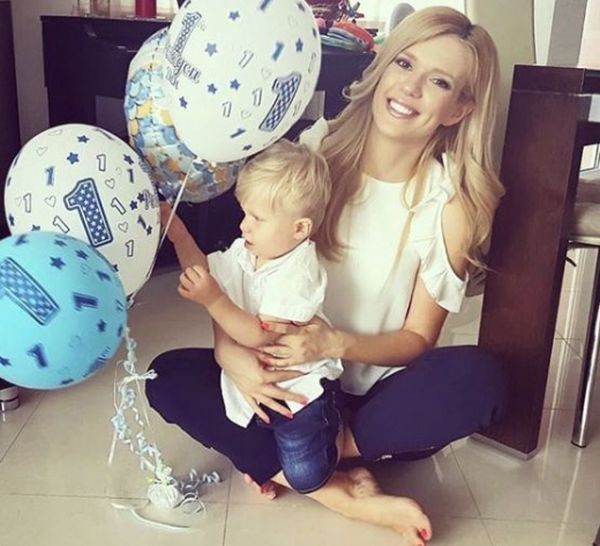 © Instagram
Former Slavi Trifonov singer Neli Petkova celebrated the first birthday of her son Daniel and made his debut on social networks. She has released some pictures of the party, but she misses the party boy's father, writes HotNews.bg.
The eternal absence of the man to the singer regularly suggests she is raising her own heir. Petkova always defies them, explaining that Danny's father is a foreigner away from showbiz and does not want publicity.
Up to now, Petkova did not show the little Daniel, who was born on August 15, 2017. On his birthday, Nelly shared photo's with her boyfriend, as well as the two festive cakes she had made with her. Redhead Danny is a complete copy of her beautiful mother, who looks perfect.
A year ago, Nelly shared a one-time photo with Danny's hand and announced on 15 August in a hospital in Sofia at the Grandmother's party.
Source link