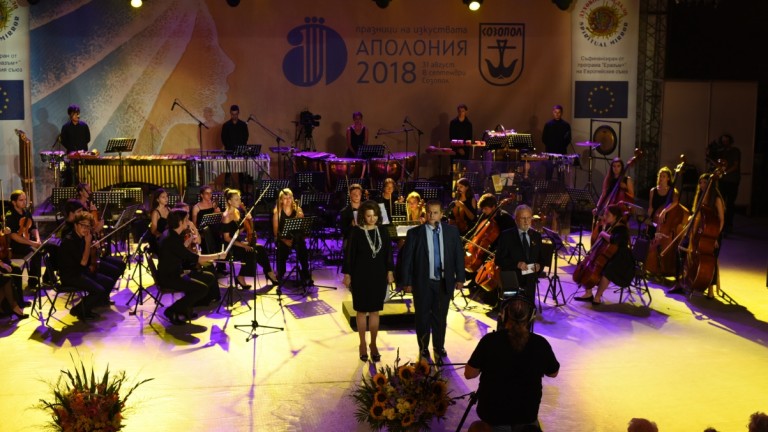 The 34th edition of the Arts Apollonia Awards the world-famous Bulgarian artist-painter Gredi Assa. He was honored with the honorary prize of Apolonia Toxoforos.
With more than 80 solo exhibitions around the world, the talented artist is one of the greatest inspiring artists in Bulgarian contemporary art. Gredi Assa is the 20th honorary winner of the special prize, which is awarded for an exceptional contribution to the development of Bulgarian culture and its presentation abroad. The award was traditionally awarded to the Executive Director of the Apollonia Foundation, Margarita Dimitrova.
The popular festival of generations Bulgarians Apolonia Festival of Arts was opened in Sozopol yesterday with a solemn concert by the Sofia Philharmonic Orchestra with conductor Georgi Patrikov and soloist violinist Kay Orlinov.
This year the emblematic cultural event takes place from 31 August to 8 September.
source: Apolonia Press Center
This year Apolonia contains more than 70 crop events within just 7 days.
On the stage of the Amphitheater in Sozopol, artists like Beloslava, Stanley, Jeremy, Milica Gladnishka, Hilda Kazasyan and others.
The grasp of the program will be the final concert of the festival on 8 September, where the legends of FSB celebrates their 40th birthday on stage.
The art gallery in Sozopol will be a stage for the production of the latest works by a number of Bulgarian writers such as Georgi Gospodinov with "All our bodies," Ivan Teofilov with "The Voice of Silence" Michael Vessim with "Oxymoron (a non-human novel)" and many others.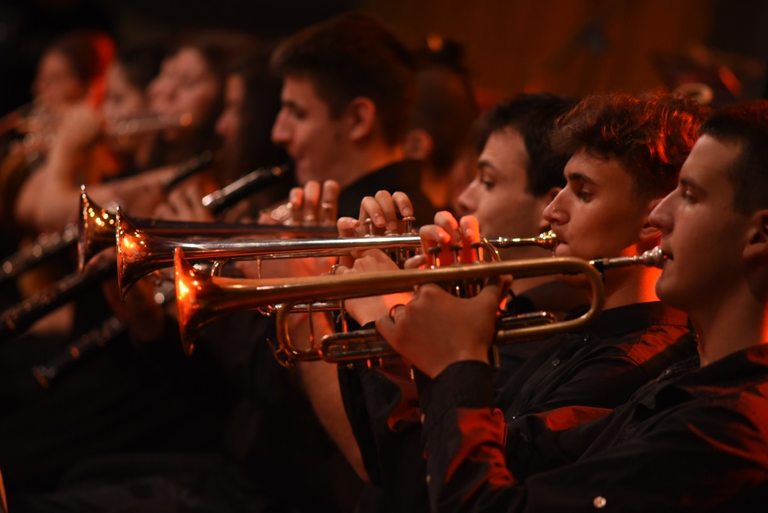 source: Apolonia Press Center
Source link