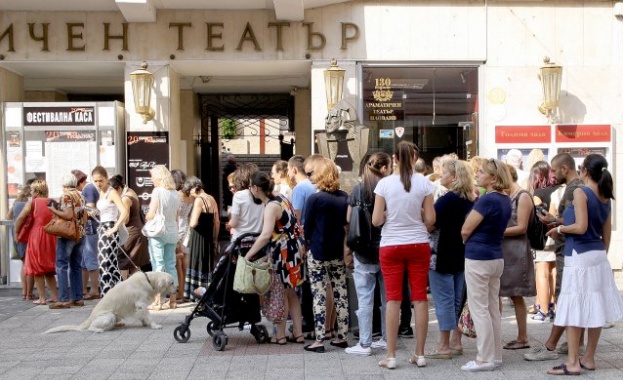 August 20, 2018 | 16:16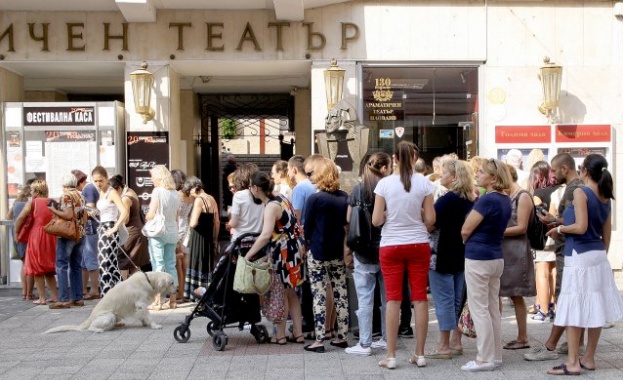 / CROSS / The festival opens its virtual cashier today and from 1 September the theaters and the suitcase in the Plovdiv shopping center will also work.
For the first time, Plovdiv's favorite forum will be offering tickets to the shows in the program via the online platform www.tickets.dtp.bg. With interesting information about the performances of the 22nd edition of the festival, the updated site http://scenatepe.com/ vol. Fans can learn details of the program and Stage's Facebook page.
Soon – on September 1st at 10 am, the festival boxes will open at the Drama Theater and the Briefcase at the Plovdiv shopping center.
This year "Stage at the Crossroads" offers a varied program with the best theatrical performances of the logs from all over Bulgaria, which will be opened at the Theater Drama Theater on 11 September at 19:00 with the performance "Romeo and Juliet" in the Arabesque Ballet. . performances are organized under the hills, such as "Dance Delhi" by Georgi Stoev, "Fissures" by Bina Haralampieva, "Drunken" and "Chamkoriya" by Yavor Gardev and many others for which information is available on the festival site.
The final of "Stage at the crossroads" will be appropriate – with the premiere of Plovdiv of the book and the film "The novel of my life" about the "father" of the festival – Prof. Stefan Danailov.
Traditionally, "The Stage" offers the public a diverse concert program with concerts, premieres of books and performances, and the motto of the 22nd edition is "Theater The Magic".
Copyright © CROSS Agency Ltd.
When using content from the CROSS Information Agency
the reference is mandatory.
Source link