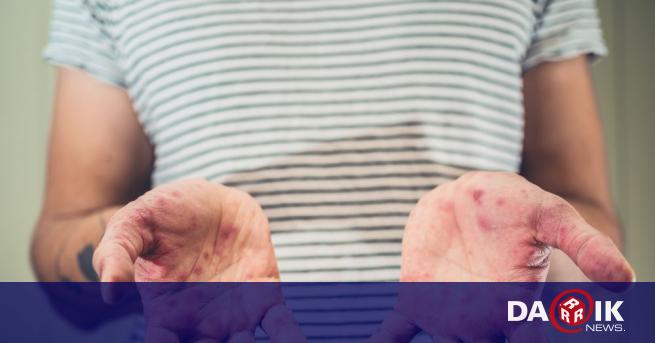 The World Health Organization said that the number of cases of smallpox in Europe has risen sharply pin the first six months of the year and at least 37 people died in this period of the disease, reported Fox News.
The WHO European Office has announced that the continent has been announced 41,000 cases of the disease in the first half of this year. The previous record was recorded in 2017 with 23,927 cases, FOCUS said. During the first six months of 2016, there were 5,273 cases.
46 people have died of measles in Romania
The agency reports that about half of the cases – 23,000 were reported in the US. Ukraine, France, Georgia, Italy, Greece, Russia and Serbia are also countries with more than 1,000 registered cases for the first half of the year.
WHO: Measles have risen four times in 2017
Smallpox, also known as measles, one of the most contagious diseases in the world, is brought inair drip. It can be prevented by vaccination but doctors indicate that at least 95% of the population must be immunized to prevent outbreaks.
There is no risk of an epidemic of measles in our country
The skepticism of the vaccine remains high in many parts of Europe. The authorities in Italy recently adopted a law on compulsory vaccination of children against measles and other communicable diseases in children. Romania has also adopted similar legislation.
Source link