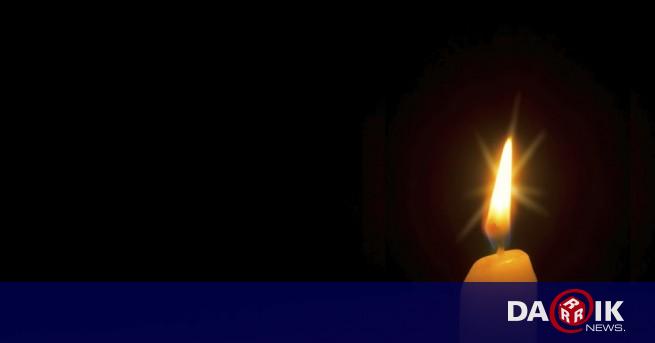 The 22-year-old Honda Civic driver was killed this afternoon in a crash on the road to Rila Park in Dupnitsa. According to information from the police, the car he drove has hit a taxi car. "Honda" traveled from the park in the direction of Dupnitsa and the taxi was with customers in the direction of the village of Bistritsa.
An alarm signal was sent to 112 for an ambulance and a team for fire safety and protection. The police team, which was on the scene for the first time, helped the taxi driver and passengers leave the car.
Customers were a woman and two children. The woman has a broken arm and the children are examined and written by a medical institution in Dukhnik, Darik spokeswoman Kyustendil Katya Tabachka told Darik.
According to unofficial information, there was also a lightning, probably from a gas and methane bottle, because of the traffic accident.
Source link