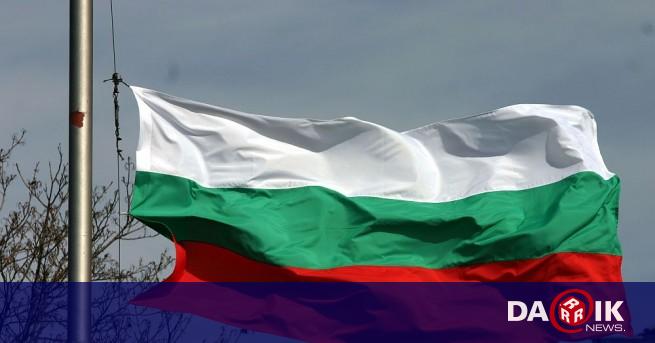 By decision of the Council of Ministers Monday is declared a day of national mourning in memory of the victims of the severe catastrophe at Svoge. That was announced Prime Minister Boyko Borisov in your Facebook account.
SERIOUS INCIDENT IN ISKARO DEFILE: Bus has been destroyed, dozens have died
"The government expresses its condolences to the relatives of the dead, and in their memory the national flags of all state institutions will be halved," the Prime Minister wrote.
President Rumen Radev expressed his sincere condolences to the families and relatives of those who were killed in the severe catastrophe at Svoge, said the press secretary of the head of state. In connection with the tragic incident the president cancels his participation in the solemn fire test tonight in Gabrovo on the occasion of the 141th anniversary of the Shipka Epic.
Condolence has also expressed the leader of BSP Kornelia Ninova. "I express my sincere condolences to the families and relatives of those who died in the crash near Svoge, and I wish the people who have undergone a complete recovery, the doctors who save lives and want their strength," wrote the socialist leader. on Facebook.
Traffic accidents with buses in recent years
Bus with passengers, on a trip from Bozhurishte to the Seven Troonklooster, transferred to the Iskar Gorge. The accident happened in the area between Leskov Dol and Svoge, about 2 km from the city, from Sofia. They are sent immediately Police teams, emergency and fire departments.
According to the police the bus is out of the way, he has turned around and has fallen on a landing below the level of the road. First information the vehicle swept four cars on its way, and before that it was covered with flames. The accident killed 15 people, dozens of wounded.
Source link