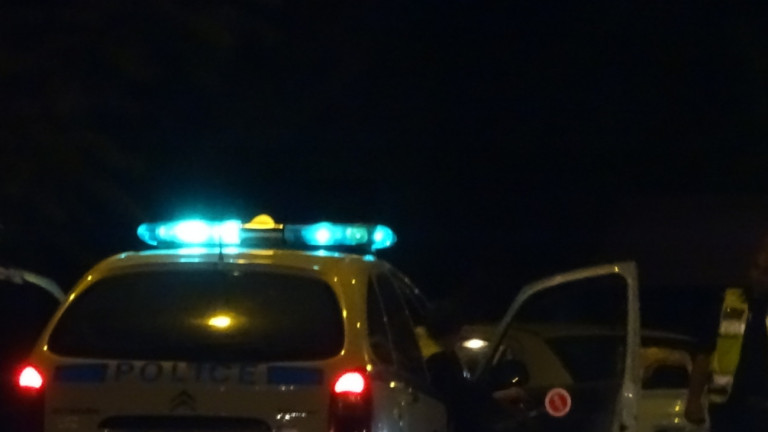 Murder happened in the neighborhood of Sofia, reported BNT. The first information was about 22 hours. 62 years old shot a 32-year-old man in the village Lesnovo
According to information from "Worldwide and in Bulgaria" the elderly man in his house barricaded and was surrounded by police
The ambulance arrived about 15 minutes after the shots, but the doctors only found the death of the young man
The two men quarreled in a cafe in the center of the village. The old man accused the younger man of having a bicycle from him months ago.
In the middle of the scandal, he drew a gun and shot a shot. The young man fell to the floor.
The gunman barricaded himself in the house. The police do not have the information to have a weapon. It is assumed to fire a repaired gas pistol
The elderly man lives alone.
Source link