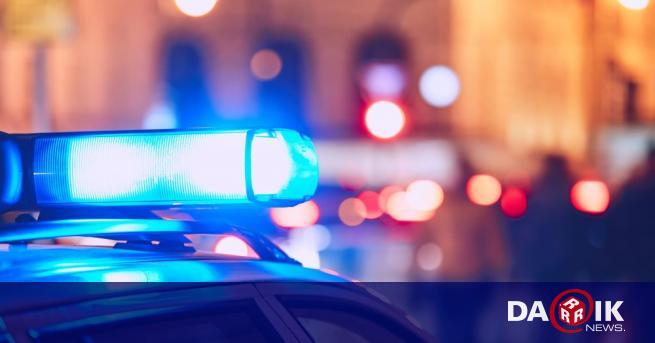 A young man was shot in
Lesnovo
. He was hit by a
bullet
in the
body
. The murder took place on the main street of the village, which is located in
Elin Pelin Municipality
. The signal is received at 19:20
The victim is 24 years old and the perpetrator is a 60-year-old man. The Interior Ministry stated that the reason for the shooting was a dispute for bicycle .
The Ministry of the Interior has announced that they are still looking for the shooter. According to unconfirmed information from NOVA he was barricaded in his house. Street address is blocked. There is also a fire truck on site.
There is no evidence of conflicts between the two parties, none of them criminal, no legally registered weapons, no data to own, "Nova Deputy Director of the Regional Directorate of Sofia Police ] Yuri Nikolov
There is no proof that they both used alcohol According to the inhabitants of the village the perpetrator is mentally unstable and behaves inadequately … Some time ago he had a scandal with CEZ employees he had chased and threatened, and the Ministry of the Interior has not registered data as mentally ill.
Source link