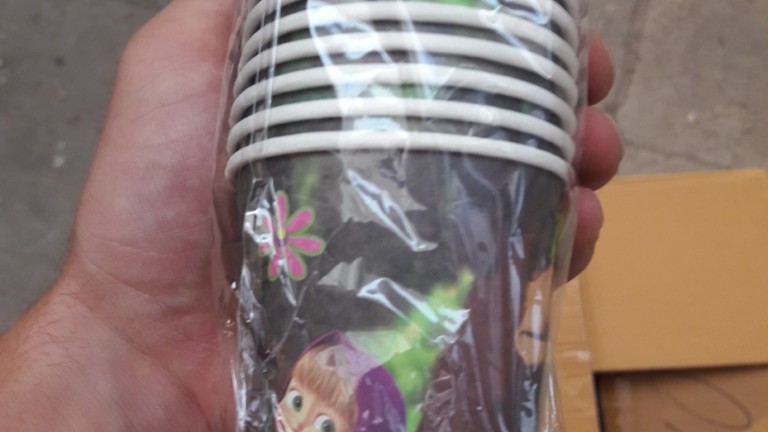 City customs officers detained more than 105,000 party items for children when checking freight arrive from China, reported customs.
It is specified that on 27 August at the customs control, 42,000 cardboard dishes were discovered in the regular goods, which is also a party item. images of Million, Kars, Spiderman, SpongeBob, Frosen and Masha and the Bear, as well as Frosen cardboard cups, Mickey and Mini Mouse and Kars. We also found napkins, cardboard hats, children's costumes and birthday candles with the same names.
In accordance with the provisions of European Regulation 608/2013, the goods are detained because there is a suspicion of an infringement of intellectual property rights.
Holders of the relevant brands have been informed of the case.
Source link