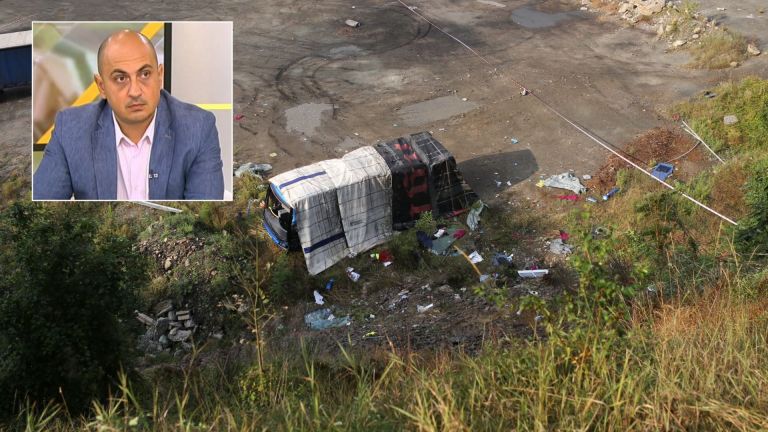 I do not force my client to recall something from the crash. He asked me to say that he regretted everything that happened to both the living and the relatives of the deceased. He also expressed gratitude for those who supported him. It is very difficult to experience everything. This was explained by lawyer Hristo Botev, who will represent Grigor Grigorov – the bus driver who crashed at Svoge.
"There are many ways to find out how fast it was before the crash." Two witnesses who drove behind the bus said that Grigorov drove about 30-40 km per hour, "Lawyer Botev added.
"I hope that the research will take place in all aspects," said Botev, according to the manager of the tourist group, that they exchanged their speeches for Lakatnik, not just before the catastrophe.
Source link