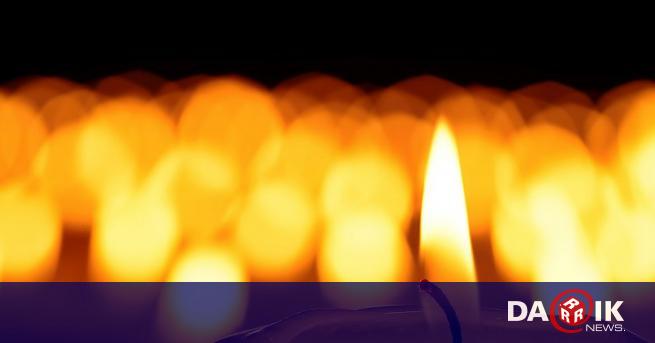 The emperor Bulgarian artist Nikola Manev died today in Paris after illness, said his son Alexander Manev for BTA.
Thursday the artist did not feel well and walked to the hospital without an escort. At the entrance of the hospital he fainted for doctors with a stroke, explained his son Alexander. According to him, the death occurred at 22.15 (Bulgarian time).
Nikola Manev will be buried in Bulgaria, said his family. On 28 August, the artist had to be 78 years old.
Nikola Manev was born in Pazardzhik, but he was a branch in Chirpan, graduated from the Art Academy in Sofia, and in 1962 he was admitted to the French Academy of Fine Arts, where he graduated in painting in the class of Professor Morris Brianchon and settled in Paris.
Manev has more than 137 individual exhibitions around the world and numerous group exhibitions and biennials. More than 3,000 of his works are owned by public and private collections and museums in more than 30 countries around the world, Wikipedia notes. In 2008, Nikola Manev became an academic of the Bulgarian Academy of Science and Art.
Source link