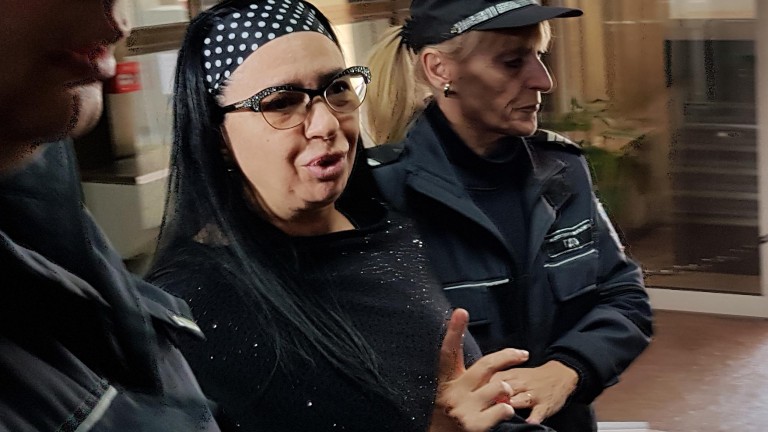 Department of Justice (MP) disseminated an opinion on information in other media Anita Zheleva / Anita Maiser / will participate in the VIP Brother in September, accompanied by two uniformed police officers.
The ministry said that are not responsible for the public appearances of Anita Maiser, like it is released from the prison in Sliven on 26 June younger money guarantee.
In this context and having regard to the provisions of the Code of Criminal Procedure, Compliance with the imposed measure does not fall within the competence of the Ministry of Justice.
The Ministry adds that they have not received any request or request from the television broadcast in connection with the participation of Maeser.
The press service of the Ministry of the Interior refused to provide information or their employees will be involved in the show with Maisler.
We remind you August 15, 2016 Miss Anita Maiser was arrested for the death of her husband. The 40-year-old bodybuilder and former security guard Nikolay Dimov was murdered in his house in Varna. The body of the man was discovered by his wife Anita Maisher, who owns the house.
than Maeser appealed the judgment before the Varna Court of Appeal for a negligent murder. Jeleva received three and a half years in prison from the first court.
That is why it is offered a bribe of 30,000 euros the inquiring policeman sentenced her to four and a half years in prison.
Anita Jeleva will undergo the heavier of both punishments. The district court of Varna imposed a fine of BGN 8,000 on the defendant, as well as a compensation for the mother of Nikolay in the amount of BGN 150,000.
On 26 June released under a financial guarantee from 5000 BGN
Source link