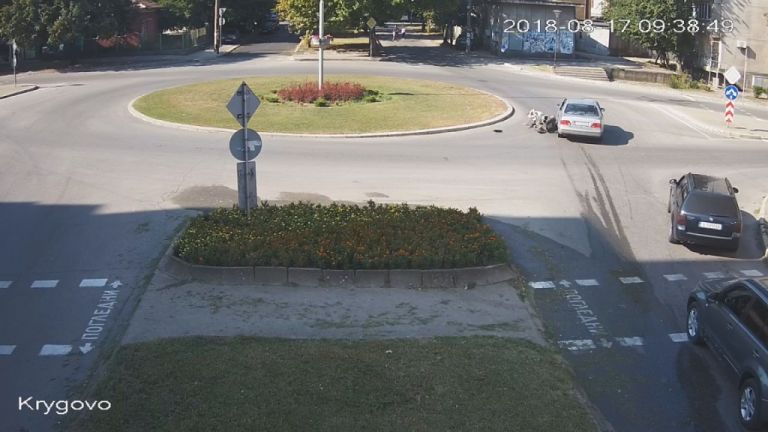 The policeman who prepared the protocol of the Harmanli disaster with the participation of Georgi Radev, the father of the president, will be dismissed disciplinary tonight. This was reported by bTV by the police in Haskovo.
An internal inspection of the regional directorate of the Ministry of the Interior revealed that junior car inspector Mitko Stankov did not fulfill his official duties.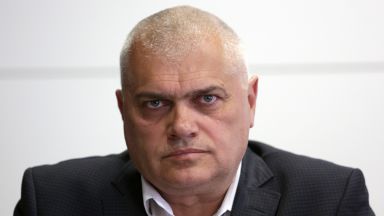 The case was controlled by two directorates of the Ministry of the Interior, but Minister Valentin Radev resigned on the day the results were to be published. In an interview with bTV, the retired minister of the Interior said that the policeman was illiterate and incompetent.
Information about the crash that the father of the president with a car and a man in an electric tricycle on a circle crossing hit, nine days later, after a video clip about the incident was published.
The victim of the incident, Stefan Todorov, who is disabled but not immobile, said that the police officers had guilty and made him an act, and he believes that Georgi Radev caused the collision with his Mercedes. The head of the head of state, however, said that he was not guilty because the man had struck his car out of nothing. He denied that he was trying to influence the police after he realized that the case had not been reported to the public prosecutor. That is why both the Ministry of the Interior and the prosecutor had ordered inspections.
Source link