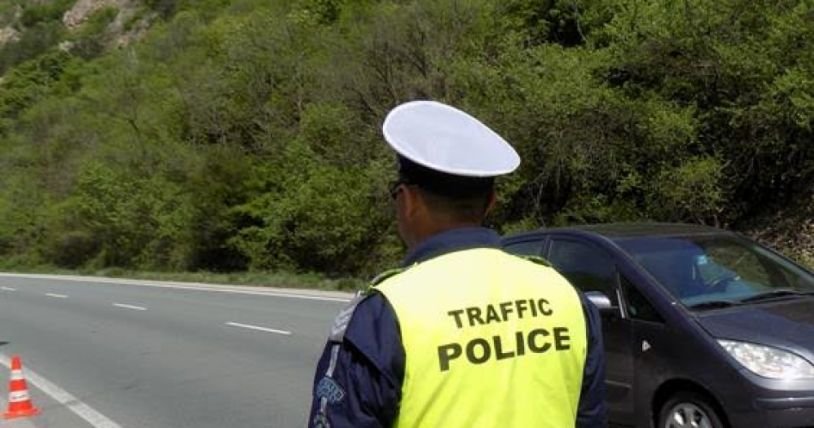 On the occasion of the celebration of the 141th anniversary of the Shipka Epopee the traffic on I-5 Gabrovo – Shipka – Kazanlak
On 25 August, from 8 am to 8 pm, the traffic of transit vehicles via I-5 (E-85) Gabrovo – Shipka – Kazanlak is limited.
Transit traffic is referred to II-55 Pass of the Republic as follows:
– for travelers from North to South Bulgaria – from Rousse and Veliko Tarnovo via Debelets – Passage of the Republic – Gurkovo to Kazanlak, Stara Zagora and Bourgas;
– for travelers from South to North Bulgaria via Gurkovo – Passage of the Republic – Debelets for Veliko Tarnovo and Rousse.
Local traffic and vehicles coming from the west are forwarded to Gabrovo via Tryavna – Belitsa village – Voneshta voda – Pass of the Republic and vice versa.
In the Stara Zagora region, the traffic of the motor vehicle on the following route will be diverted to the mountain pass of the Republic: road I-6 Kalofer – Kazanlak – road II-55 Gurkovo – Veliko Tarnovo and vice versa. Referral takes place at the Maglizh junction (link I-5 with I-6).
Only buses and cars with participants and guests in the event, as well as organized intercity road transport, are missed via the Shipka pass.
All citizens and transport companies can receive information about the current traffic situation via the free mobile application LIMA, from the API website – www.api.bg, lima.api.bg and at any time of the day at 0700 130 20 in API. The Agency has a Situation Center that collects and summarizes data on state republics throughout the year in a 24-hour mode.
Source link