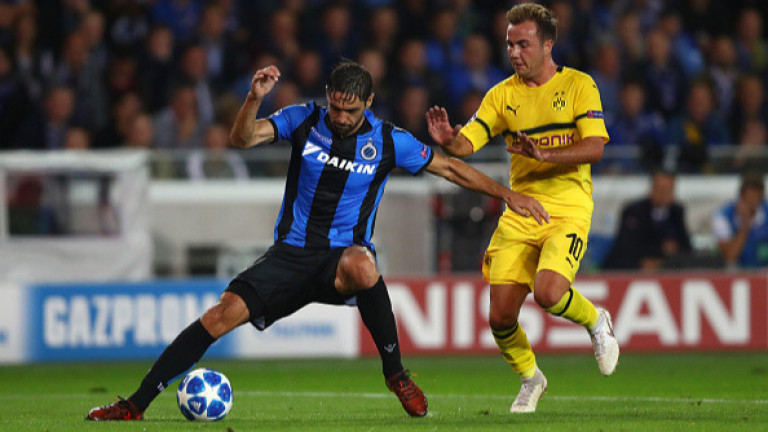 Borussia (Dortmund) made a heavy 1-0 victory over Bruges in their first match of Group A of the Champions League. The only goal was in the 86th minute of the match and was made by Christian Pulisic.
The two teams played an equal match in which they scored a few paces. In the first half Hans Vaneken, Arno Groneveld and Stefano Dancesville were close to the hosts, while Marcel Schmelzer missed the best position for the "yellow and black".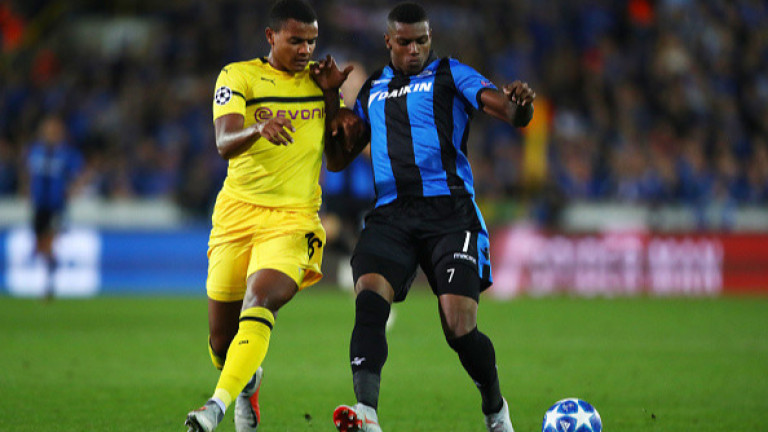 In the second part Lucas Pischec missed a good chance, and shortly thereafter Roman Buryk saved the dangerous shot of Luis Oppenha.
That was the 86th minute when Matthew Mitrovic failed to hit the ball that hit Kristian Puliishic and went into the final goal 0: 1.
Source link