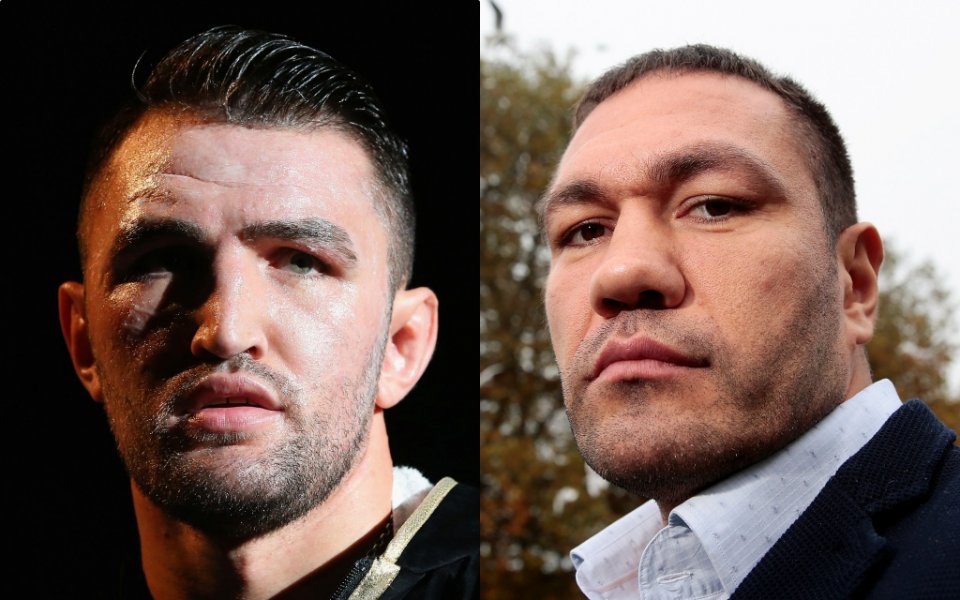 Kubrat Pulev and Huey Fury will face the Bulgarian media tomorrow for the upcoming historic game on October 27, which will be the official candidate for the IBF World title.
The press conference will take place on 3 September, Monday at 13.00 in Hall 1 of the Marinella Hotel.
Kubrat Pulev (25 wins, 1 loss, 13 knockouts) has to compete against British champion Huiy Fury (21 wins, 1 loss, 11 knockouts) in a historic elimination match on October 27 at Arena Armeec.
The winner of the game wins the status of an official contender for the world title, the International Boxing Federation (IBF) version. The belle belongs to the current world champion Anthony Joshua.
The last medalist for Bulgaria in Olympic boxing, the bronze medalist from London 2012 Tervel Pulev (11 wins with 11 knockouts) will boxing to an indigenous audience for the most prestigious award in his professional career – the European title in semi-heavyweight category.
His rival will be the Argentinian with an Italian passport – Leonardo Brucese (19 wins, 5 losses, 6 wins with a knockout).
The boxing show contains seven fights and is broadcast here on DiemaXtra and PlayDX, part of the New Broadcasting Group. In the United States, one of the largest television channels, ESPN, is broadcast live and the broadcasting rights in the UK are handled by Hick Fury & # 39; s promoter Mick Hennessy.
Huey Fury arrives today in Bulgaria on September 2 with a flight from Munich
Cobra: I'm already in monster mode and I'm thirsty to fight!
Participants in the press conference:
Kubrat Pulev
Uighner Vegner – trainer of Kubrat Pulev
Tervel Pulev
Borislav Boyadzhiev – coach of Tervel Pulev
Ivaylo Gotsev – promoter of Kubrat Pulev on behalf of EPIC SPORTS
Huiy Fury – rival of Kubrat Pulev
Piotr Fury, father of Hugh Fury
Mick Hennessy – promoter of Hugh Fury
Leonardo Bruzese – rival of Tervel Pulev
Roberto Croce – coach of Leonardo Brucese
The press conference includes: Yosif Panov-Pepeyanka, Stiliyan Kostov-Ubietsa, Konstantin Semerdzhiev – Coco Tyson and Spas Genov.
Source link