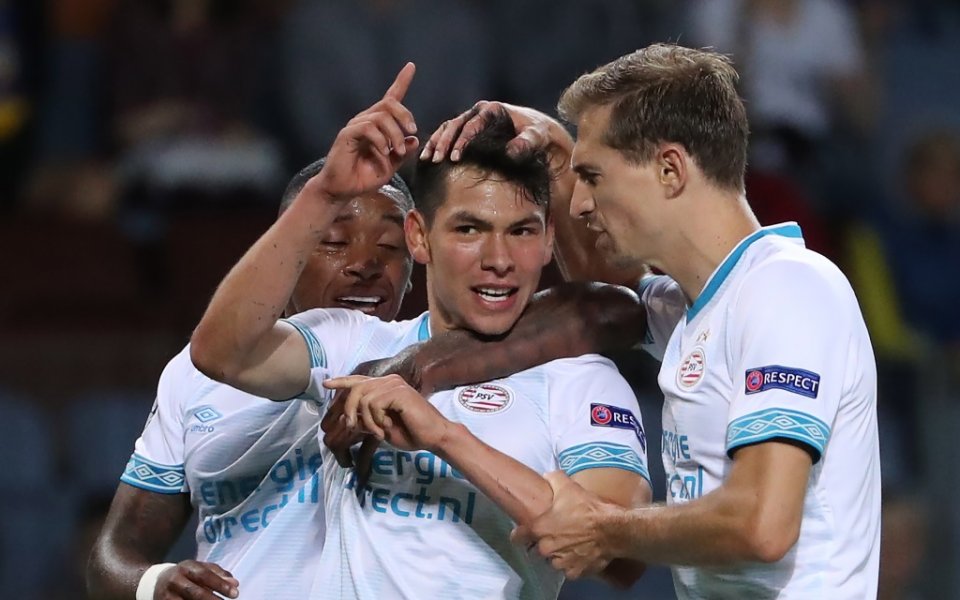 PSV Eindhoven won the first playoff game in the Champions League and beat BATE Borisov from Belarus 3: 2 and won a cross for the rematch.
The hosts started quite active, as Alexey Rios scored in the 6th minute, but the score was not booked due to an ambush.
Only three minutes later, Tuominen scored after a pass on the left side of Philipovic's attack and gave a pass to the hosts.
On the 18th minute Mirko Ivanic missed a good position for BATE. The guests came to a draw after Nemanja Milotinovic played with a hand in the penalty area and Gosto Pereiro scored the penalty.
Avonich had a provisional victory over BATE Borisov from Belarus with a 2-1 victory in the first game of the championship stage of the Champions League and as a guest this is a serious step in the direction of the group stage.
In the 62nd minute of the game the Mexican national Irving Losano got a good pass from De Jong and with a long shot outside the penalty area the home goalkeeper creaked.
At the end of the game, the spectators saw two more goals. BATE cleared the score in the 88th minute when after an excessive intervention by Dutch goalkeeper Alexander Hleb was in the right place and scored.
The guests immediately reacted and took the victory with a shot from Malen, who found his head centered on the left to scorch the hopes of the hosts for at least one draw.
Source link