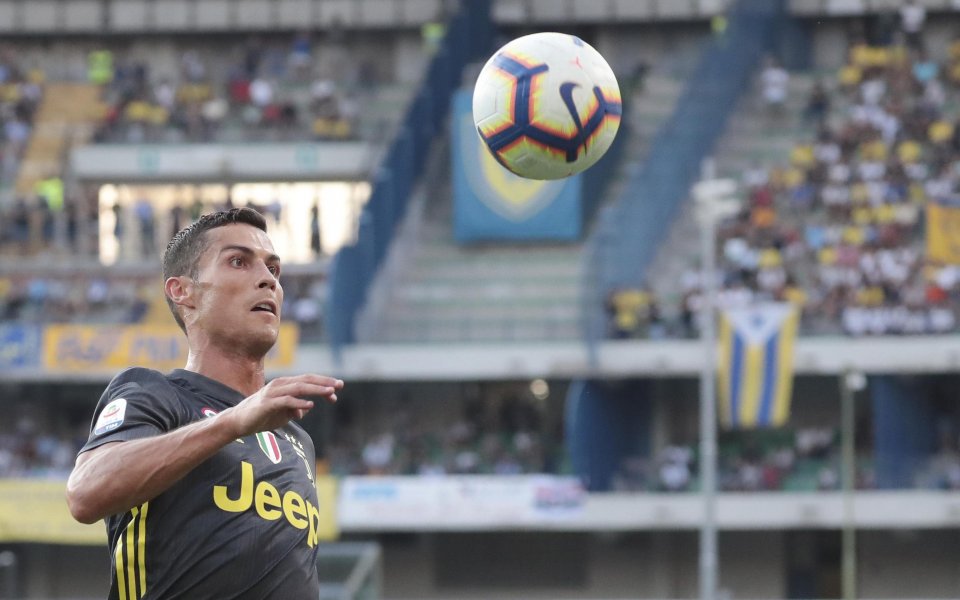 Portuguese Cristiano Ronaldo could not score in his first two Juventus matches, but Torino's Tuttosport decided to recognize the player's contribution to the six points that the champions had earned since the start of the season.
Ronaldo is "assisted" by Mario Manjukic in a 2-0 victory over Lazio. It was also the official debut of the Portuguese in the Allianz Stadium.
When Manjukich struck, the ball was centered right, parallel to the penalty area, just before Cristiano Ronaldo. The goalkeeper Thomas Strachosha of the laci hit the ball with his fingertips and did not allow the former Real Madrid player to score his first goal with his new team.
Ronaldo accidentally hit the ball with the back of his right leg and only went to the left, Manjukic, who was on an empty door.
We remind you that after 9 seasons Cristiano Ronaldo left Spain Real Madrid for the sum of 117 million euros to join Massimiliano Allegri.
Source link