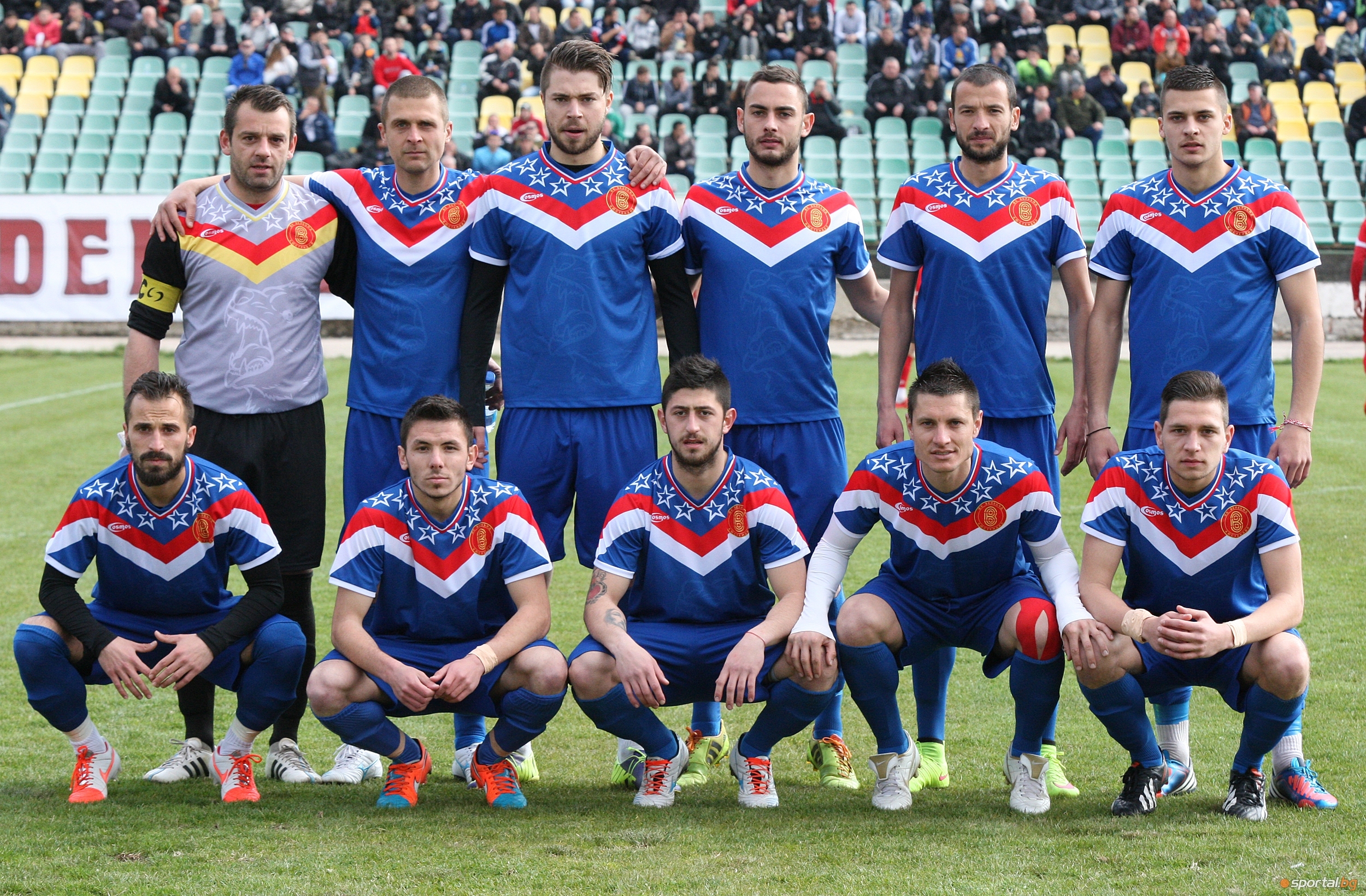 FC Velbahid has submitted a new application for financial support to the Kyustendil municipality, which will be discussed at the General Meeting on 30 August. During their last meeting, the counselors supported a report on the allocation of BGN 22,324 for participation in the BFU championships and tournaments in the season 2018/2019.
The executive director of the Andrey Radev club has requested an increase of the aid of BG 57 200 per year for the period from 01.08.2018 to 30.06.2019. The amount requested is for Velbazhud's participation in the Third Southwest League, "which entails additional administrative costs – Judges, Judges, ambulance, medical services, security, fees for contributions and deposits, transportation for the calendar."
In a memorandum from Mayor Petar Paunov is proposed to the city council to agree, Kyustendil municipality to provide additional financial support to Velbuzhda FC amounting to BGN 34.876.
Andrey Radev states that the club did not have the information on the date of filing of the previous application that he could participate in an extra barrage to fill the composition of the Third Southwest League. The barrage won by Velbazhd was played on 26 July, the day the city council met in July, and promised to support the club children and the teenage school.
The Football Club wants a monthly subsidy of 5,200 BGN
// FB.init({appId: '176964795710805', status: true, cookie: true, xfbml : true}); window.fbAsyncInit = function() { FB.init({ appId : '176964795710805', oauth : true, cookie : true, status : true, xfbml : true }); }; function fb_login(){ FB.login(function(response) {
if (response.authResponse) {
var token=response.authResponse.accessToken var t=document.getElementById('fbaccess_token'); t.value=response.authResponse.accessToken; var f=document.getElementById('fbform'); f.submit(); return; } else { } }, { scope: 'email' }); };
// };
// Load the SDK asynchronously /* (function(d){ var js, id = 'facebook-jssdk', ref = d.getElementsByTagName('script')[0]; if (d.getElementById(id)) {return;} js = d.createElement('script'); js.id = id; js.async = true; js.src = "http://connect.facebook.net/bg_BG/all.js"; ref.parentNode.insertBefore(js, ref); }(document)); */
(function(d, s, id) { var js, fjs = d.getElementsByTagName(s)[0]; if (d.getElementById(id)) return; js = d.createElement(s); js.id = id; js.src = "//connect.facebook.net/en_GB/sdk.js#xfbml=1&version=v2.6&appId=176964795710805"; fjs.parentNode.insertBefore(js, fjs); }(document, 'script', 'facebook-jssdk'));
function switch_theme_cookies() { var val = "; " + document.cookie; var parts = val.split("theme="); var themecookie=''; if (parts.length == 2) { themecookie=parts.pop().split(";").shift(); } themecookie=1-themecookie; document.cookie='theme='+themecookie+';expires=Thu, 01 Jan 2020 00:00:01 GMT;path=/'; location.reload(true); return ; }
Source link