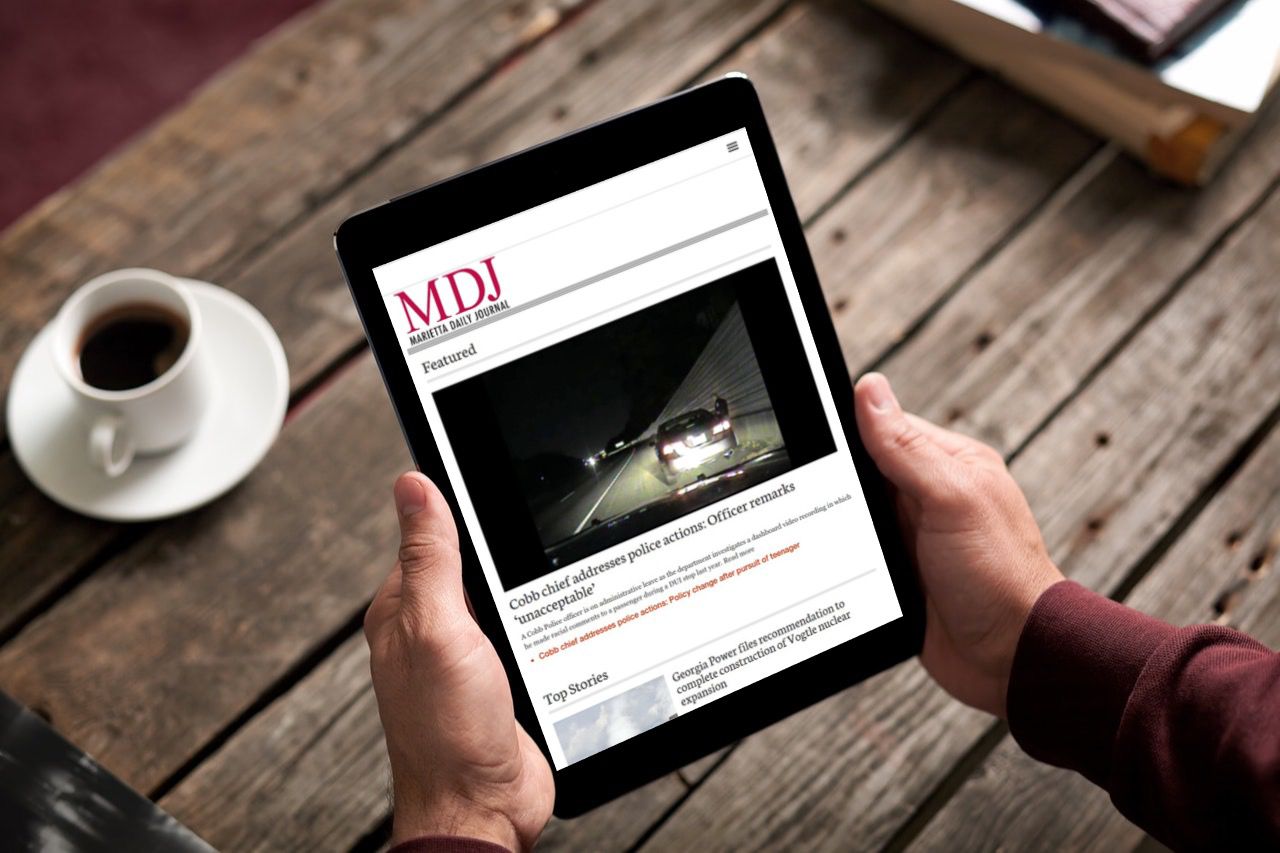 Breast cancer survivors, local businesses and community members will unite to share their stories during an inspiring kickoff for the annual Atlanta American Cancer Making Strides Against Breast Cancer Metro. These non-competitive, inspiring events increase awareness and money to end breast cancer and offer hope to ensure that no one is exposed to breast cancer alone.
On 22 August, kick-off events will take place for taking steps against Cobb County's breast cancer. Hilton Atlanta / Marietta Hotel and Conference Center, 500 Powder Springs St., Marietta. Doors open at 6 pm and the program starts at 6.30 pm
Last year, 20,000 participants against breast cancer raised more than $ 1.3 million in Metro Atlanta for the American Cancer Society to invest in pioneering breast cancer research; provide free, comprehensive information and support to people affected by breast cancer; and help people to take measures to reduce their risk of breast cancer or to find it early when it can be treated the most.
Since 1993, more than 14 million people who have protested against cancer have collected more than 870 million dollars. Today, walks are held in more than 200 American communities.
For more information, go to makingstrideswalk.org or call 800-227-2345.
Source link