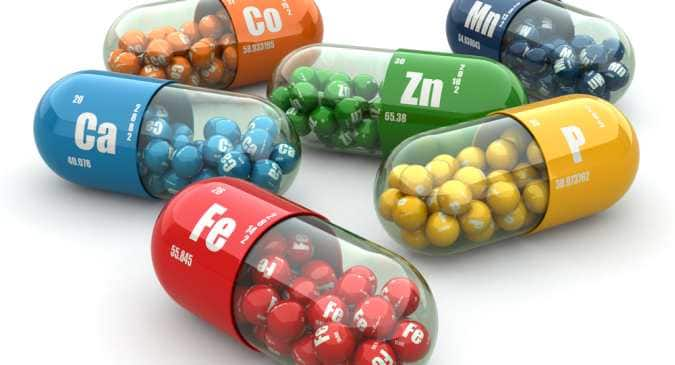 The general perception is dietary supplements will not harm you like other powerful medications, even if you go overboard with them. But this is not true. In the recent past to be more precise during the last decade, US health officials have issued more than 700 warnings to companies to regulate the sale of supplements with non-approved and potentially dangerous ingredients. In fact, research into the health status of these supplements has revealed its truth.
The US Food and Drug Administration found that in most cases the presence of such ingredients was not mentioned anywhere on supplement labeling. While some products quoted the warnings, especially the weight loss products, the other ignored for the sake of convenience. The most doubtful supplements were the sexual or libido enhancers, supplements for weight loss and muscle growth. In fact, the number of supplements that have been falsified with medicines is increasing rapidly. A study led by Madhur Kumar, from the Food and Drug Branch of the California Department of Public Health and published in JAMA Network Open, has highlighted this fact. The agency classifies dietary supplements – including vitamins, minerals, plant products, amino acids and enzymes – under the food category, rather than medicines. The FDA explicitly warns that supplements are not a substitute for prescription and prescription drugs, and not as a way to treat or prevent diseases.
Because supplements are not controlled by the FDA, they do not adhere to strict safety or efficacy guidelines. This is why you should be wary of the supplements you use or take without consulting your doctor. However, if you still want to use supplements, this is something you should know: if your doctor has not asked you to use a supplement for your health, it is likely that you do not need it. If you still want to buy supplements, avoid buying those who have a number of exorbitant health claims, such as improving immunity or strengthening muscles, they might be charged with toxins.
Published: October 16, 2018 10:42 am
Source link