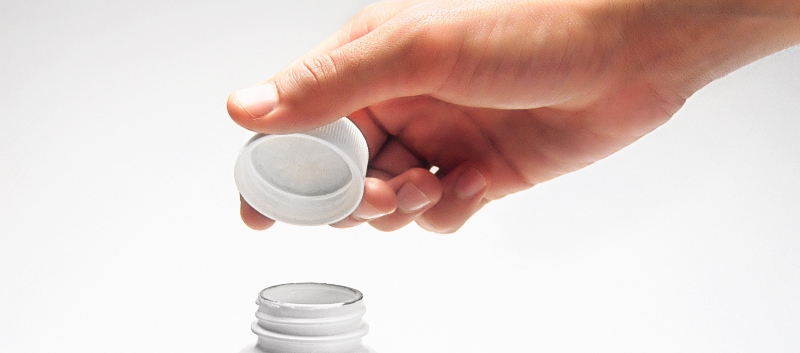 August 21, 2018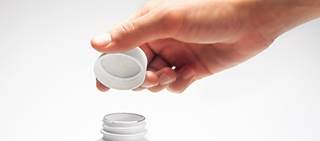 Dose-response association with the highest risk of opioid-related mortality with high doses of prefabbing.
HealthDay News – Concomitant exposure to pregabalin and opioids is associated with an increased risk of opioid-related death, according to a study letter published online on August 21st in the Annals of internal medicine.
Tara Gomes, PhD, from the University of Toronto, and colleagues conducted a population-based nested case-control study and identified a cohort of people aged between 15 and 105 who paid publicly between August 1, 1997 and December 31. received opioid prescriptions, 2016. Case patients (1417), defined as those who died from an opioid-related cause, were compared with up to four controls based on age, gender, index year, history of chronic kidney disease, and Charlson co-morbidity index ( 5,097 participants).
The researchers found that, compared with opioid exposure alone, concurrent exposure to pregabalin in the previous 120 days correlated with a significantly increased risk of opioid-related deaths (adjusted odds ratio, 1.68). The results were consistent in sensitivity analyzes where the use of pregabalin was evaluated as overlapping of the index date and after matching with earlier use of central nervous system depressants (odds ratios, 1.81 and 2.00, respectively). A high dose of pregabalin correlated with an increased risk of opioid-related death compared with no pregabalin exposure in the dose-response analysis (adjusted odds ratio, 2.51), while the risk of opioid-related death was lower but still significantly increased with a low or moderate dose of pregabalin (adjusted odds ratio, 1.52).
"The importance of our finding justifies a review of the product monographs of pregabalin," the authors write.
Abstract / full text (subscription or payment may be required)
Editorial (subscription or payment may be required)
Scroll down to view the next article
window.fbAsyncInit = function() { FB.init({appId: '189086074447211', status: true, cookie: true, xfbml: true}); //subscribe fb "like" to Badgeville if(typeof AddBadgevilleShareBehavour == 'function') { FB.Event.subscribe('edge.create', function (response) { AddBadgevilleShareBehavour(); }); } };
(function(d){ var js, id = 'facebook-jssdk', ref = d.getElementsByTagName('script')[0]; if (d.getElementById(id)) {return;} js = d.createElement('script'); js.id = id; js.async = true; js.src = "http://connect.facebook.net/en_US/all.js"; ref.parentNode.insertBefore(js, ref); }(document));
$.getScript('https://platform.twitter.com/widgets.js', function(){ //subscribe twitter share to Badgeville if(typeof AddBadgevilleShareBehavour == 'function') { twttr.events.bind('tweet', function (event) { AddBadgevilleShareBehavour(); }); } });
(function () { var po = document.createElement('script'); po.type = 'text/javascript'; po.async = true; po.src = 'https://apis.google.com/js/plusone.js'; var s = document.getElementsByTagName('script')[0]; s.parentNode.insertBefore(po, s); })();
Source link