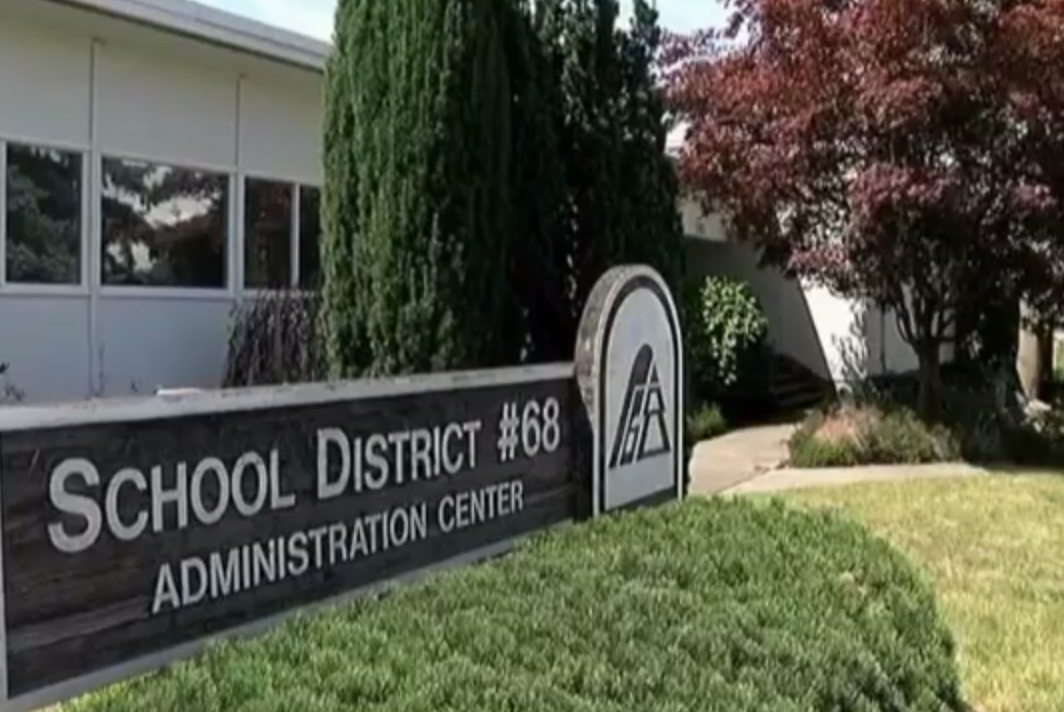 Describe yourself and your experience.
ABOUT
Richard Finnegan, director of Finn & Assoc. Richard Finnegan, born and trained in Canada, practiced with the modern architect Di Castri Architects and taught at Pacific Design College before moving to the British Virgin Islands in 1998 to work as a director at RDP Architects, Engineers + Interiors.
As a proponent of the preservation of heritage structures, Richard is also dedicated to designing new buildings that are socially, economically and ecologically sound. I have been in Nanaimo since 1972 with my parents (Dr. & Mrs. William Finnegan) with stints working abroad. I am married to 3 children and live a stone's throw from my children's home in Departure Bay. Besides work and family, I believe that I can contribute my time and expertise to councils and committees that benefit the city of Nanaimo.
EXPERIENCE
· Nanaimo Unique Kids Org., Disabled Children's Center, Board Member 2017 – Present

· City Nanaimo – Planning & Transport Comittee 2015 – present

· Finn & Assoc. Design, director 2011 – present

· Member of the Chamber of Commerce (Nanaimo)

· City of Nanaimo – Board of Variance 2016-2018

· City Nanaimo – Design Panel 2016 -2018

· City Nanaimo – Environment Committee 2015-2017

· City Nanaimo – Committee on Heritage & Culture 2015-2017

· Rotary International (Nanaimo), director 2014-2016

· RDP Architects, director 1998-2004

· Instructor, Pacific Design Academy 1996-1998
What caused you to run in your school district?
I have 3 children at school and I am worried about the closure of schools, overcrowding of classrooms and a lack of planning for our growing community.
Do you live in the District that you hope to represent?
Yes
Do you have a website or a Facebook page where people can get more information about you and what is it?
www.RichardFinnegan.ca
www.facebook.com/electrichardfinnegan
====================
Greg Keller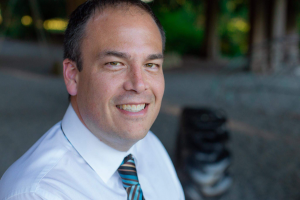 Describe yourself and your experience.
I am a Registered Professional Planner with 14 years of experience in a local government working with community groups, high authorities, indigenous communities and other stakeholders in official community plans, development applications and other community projects. I am a parent of two children who go to elementary school. I am a strong defender of the public education system and a supporter of students, employees and families. I am also one of the founders and one of the directors of the Coast Emergency Communications Association, a registered charity organization that provides emergency radio communications in times of need.
What caused you to run in your school district?
I have seen how difficult it has been for students and families struggling with recent school closures, not being able to access desired schools and educational programs and services. I saw the consequences of closing schools in a time of increasing enrollment. I run to bring a voice of reason, more stability and more consistency to our school district to support student success for all students, regardless of race, religion, ethnicity, socio-economic status or sexual / gender orientation.
Do you live in the District that you hope to represent?
Yes, I live in Nanaimo. The Nanaimo Ladysmith School District is responsible for public education in the district of Lantzville, the city of Nanaimo, the city of Ladysmith and the regional district of Nanaimo Electoral Areas A (Cedar, Cassidy, South Wellington), B (Gabriola Island) and C (Jingle Pot). , Extension, Nanaimo Lakes).
Do you have a website or a Facebook page where people can get more information about you and what is it?
www.electgregkeller.com, Elect Greg Keller on Facebook, @gregbkeller on Instagram
====================
Corinne Furtmann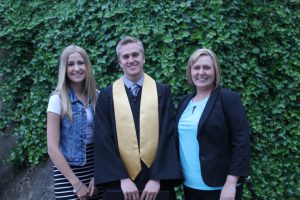 I am a 45-year-old single mother for two children aged 22 and 19, both successfully graduated from Nanaimo Ladysmith Public Schools. With a background in health care, many people know me from my work with Dr. Jeffrey Somerville, and some might know me from my previous work that co-instructs the MOA program at Vancouver Island University. I was an active participant in various committees, parent advisory boards and volunteer groups in the public school careers of my children. I do not have a personal or predetermined agenda for these elections – I just want to remain open and respectful to all parents, students, teachers, staff, First Nations partners and the community with regard to the educational needs of our students.
With regard to what motivates me to come to a board seat, I have for some time had a growing interest in public services, further fueled by the mentality & # 39; north versus south & # 39; that seems to escalate in our neighborhood. On the advice of a few friends, I started to think about it. My final decision was made after discussion with my children, a few employees from the school district, and also a few administrators from the school district. With their support, I decided to join the race. It is my sincere goal to honestly represent ALL students in our district, regardless of the address.
I was born and raised on Vancouver Island and have Nanaimo & # 39; home & # 39; called. I have lived (and my children have visited schools) in both north and south Nanaimo, and I have previously called Cinnabar Valley / Chase River my home sweet home.
I welcome contact from parents and the community and will do my best to address all questions / problems.
Source link