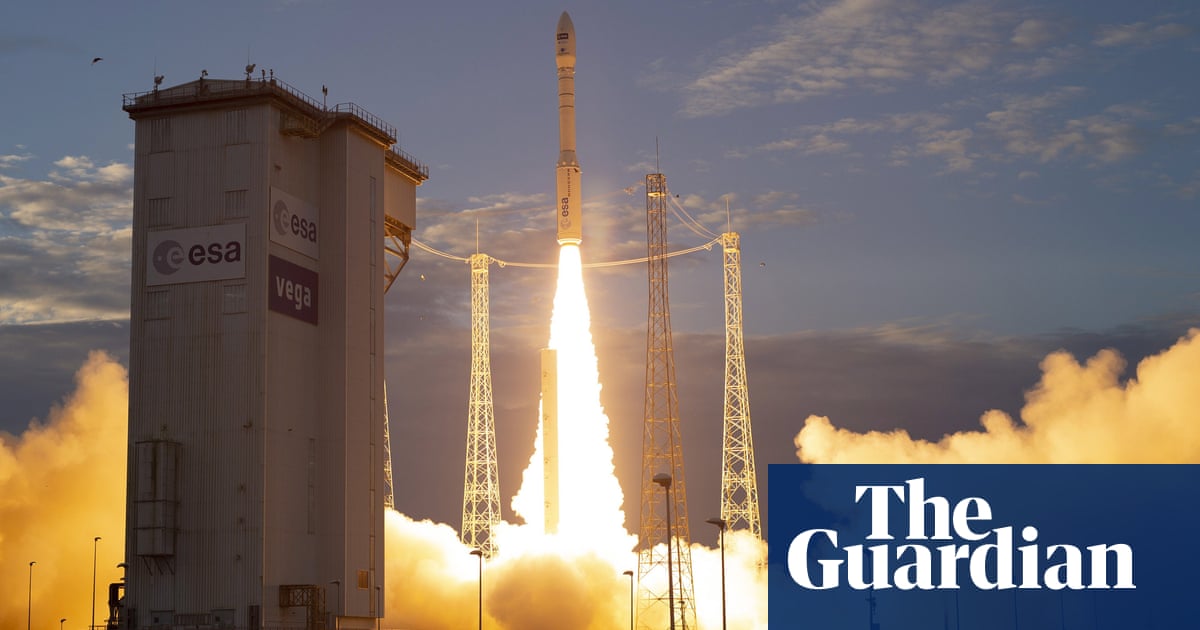 TThe European Space Agency launched the Aeolus mission at 22.20 BST (18:20 local time) on 22 August from the spaceport in Kourou, French Guyana. It took 55 minutes for the Vega rocket to place the spacecraft in a 320 km (198 mile) high runway. Then contact was made via the Troll ground station in Queen Maud Land, Antarctica at 11.30 pm.
The mission carries revolutionary ultraviolet laser technology to measure the winds around the world. It will be the first satellite that supplies wind profiles that start at the surface of the earth and extend to 30 km. When the satellite is fully operational, the satellite delivers 64,000 profiles per day.
At present, these are data that we do not collect and which has been marked by the World Meteorological Society as a major gap in our global observation system. Controllers at ESA's European Space Operations Center in Darmstadt, Germany, will now check and calibrate the spacecraft before returning scientific data later in the year.
The data will be used to make more accurate weather forecasting and to improve air quality models that can be used to predict dust and other dust particles in the air that affect public health.
Source link