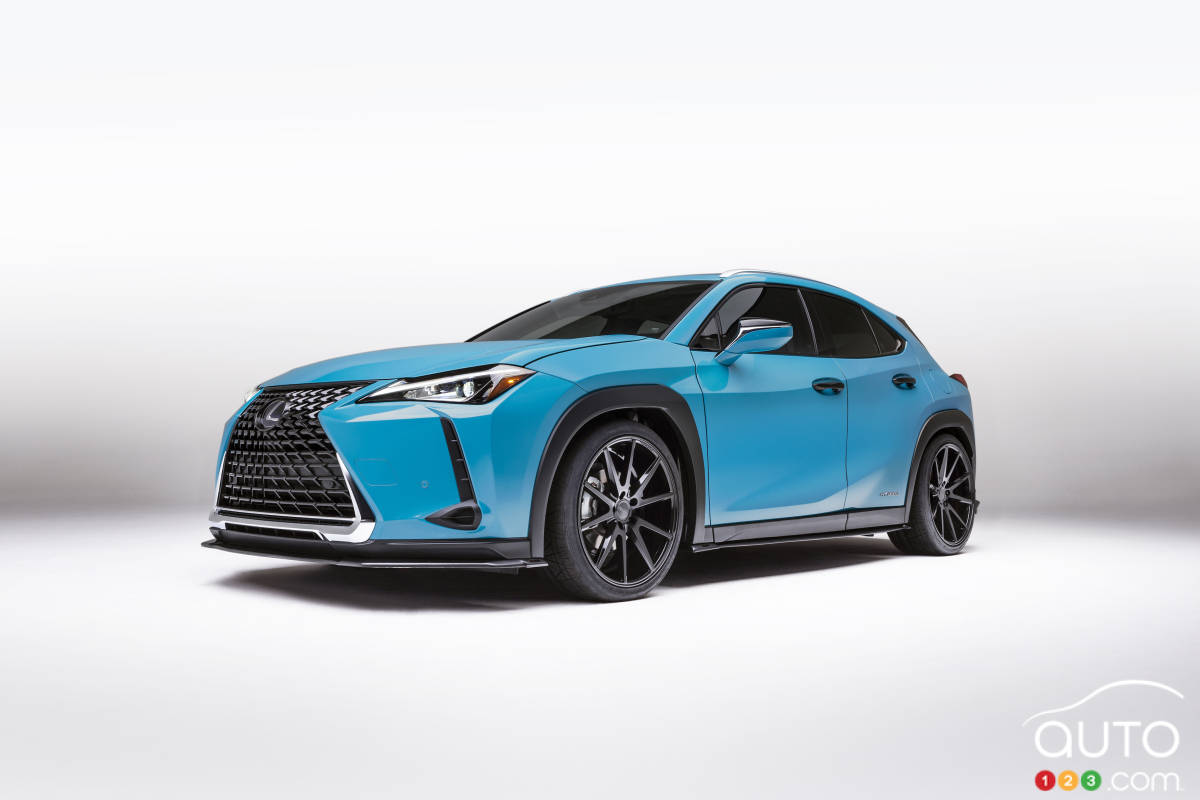 The luxury division of Toyota presents two completely different models on Pebble Beach during Monterey Car Week. Lexus shows part of his hand with regard to his vision on models of the future with the debut of the UX 250h concept in particular.
Both the UX 250h Concept and the LC Inspiration Series Concept are one-off variants of existing production models, the LC sports car and the new UX 250h SUV.
The LC Inspiration series
The LC is actually the second prototype that is produced under the Inspiration Series banner. The personalized, head-turning creation features a Flare Yellow paint finish and unique 21-inch black wheels, as well as a carbon fiber roof and an active rear spoiler.
In the LC, the doors have yellow Alcantara inserts and stitches of the same color on the leather seats and instrument panel.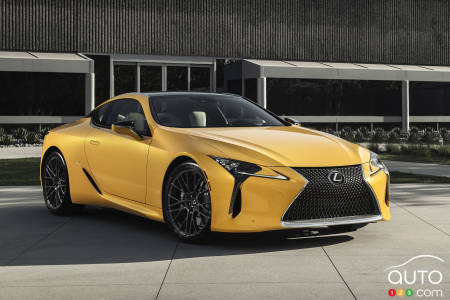 Lexus LC Inspiration Series Concept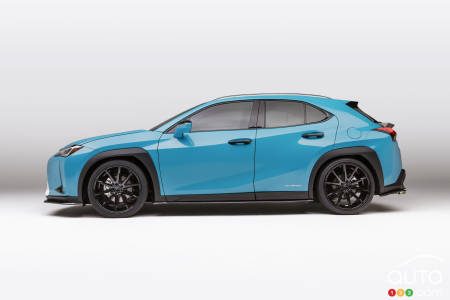 The UX 250h
The approach is quite different in the case of the UX 250h SUV. It has a striking blue paint finish and the roof has specially designed rails; on those rails is an F Sport-badged carbon road bike. Other modifications are a lipkit, modified wheels, adapted suspension and new exhaust.
The vehicles will be exhibited at Pebble Beach during the Monterey Car Week.
For the time being, no information has been received from Lexus about any future plans for the two one-time variants. Please note that such events serve many manufacturers to gauge consumer interest in a specific potential model or variant.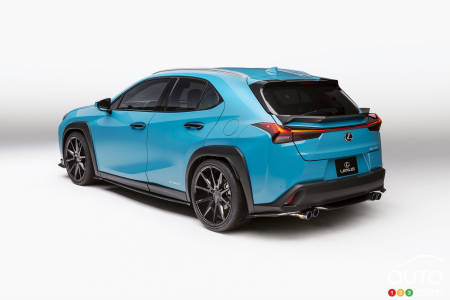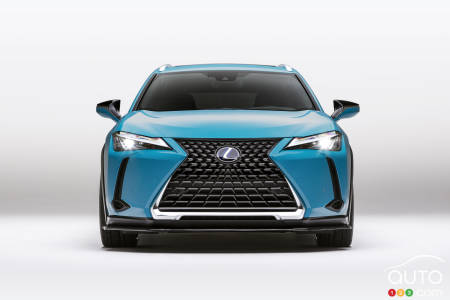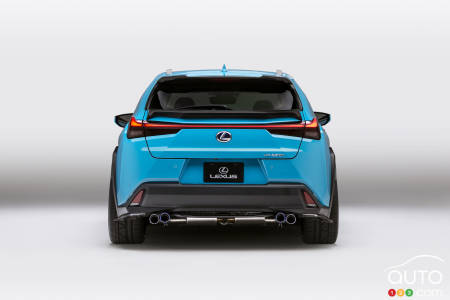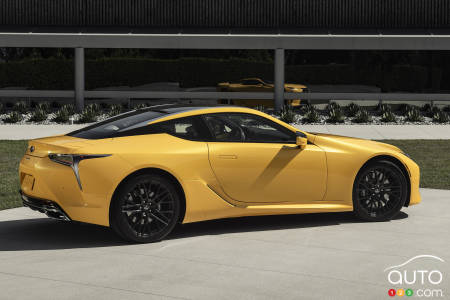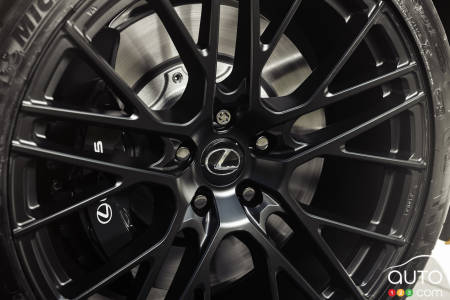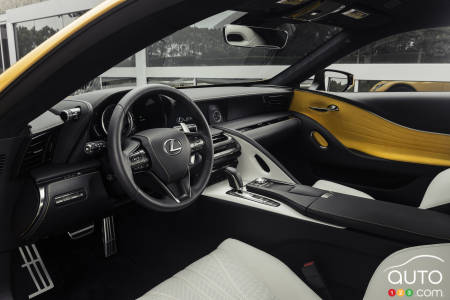 Source link