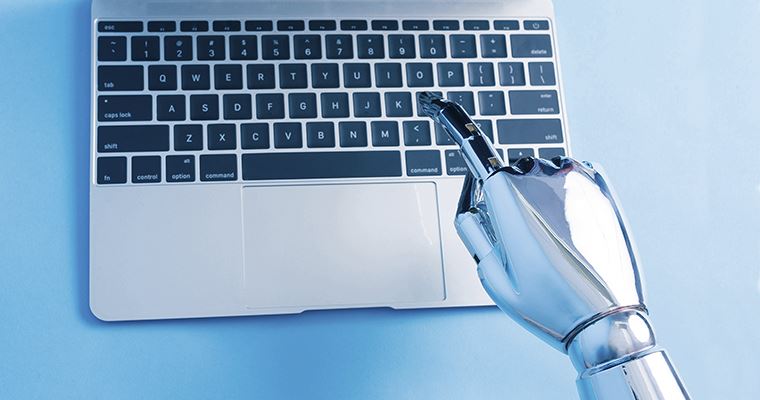 2018/08/24
Sofia Pichihua
@zophiap on Twitter
Business optimization can be performed with artificial intelligence (AI) techniques. With this technology, large amounts of data can be analyzed to make decisions.
A recent study by Endeavor and Everis in Latin America reveals the potential of startups supported by a business model in AI. The study includes the progress of 70 companies in Argentina, Brazil, Chile, Colombia, Mexico and Peru. At regional level, average income will reach $ 1.68 million by the end of 2018.
In the region, the main article is linked to software development, as well as education, marketing, consumer services and retail.
The director of technology at Everis Peru, César Adán, states that our country has a growing market. Peruvian startups from AI have the starting capital (14%) as the most important type of investment through competitions. While angel investors, individuals or companies betting on innovation reach a similar percentage and 8% corresponds to private capital.
Moreover, it calculates that the national turnover in 2018 will exceed 2.79 million dollars. Last year this amount reached 1.45 million.
In Peru, artificial intelligence startups have 35 employees, a figure higher than the average in Latin America. At regional level, 80% of employees are engineers in systems, applied mathematics or data science. And only 2% is a woman.
restrictions
The specialist says that the main problems faced by the companies are the lack of specialized staff and investment funds.
Another serious shortcoming is that of information that can be processed and analyzed. "39% of respondents said that acceptance of technology is one of the challenges of the market."
Ignorance and lack of confidence in IA of potential customers are other obstacles that need to be overcome.
Source link