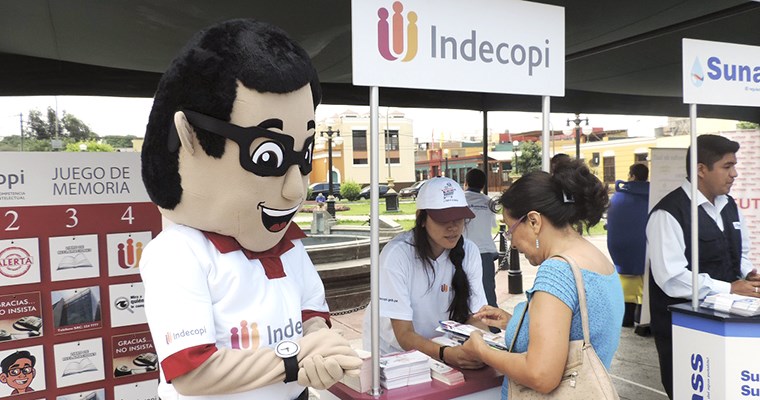 2018/10/16
Due to the work of decommissioning cartels, mainly carried out by the Indecopi Free Competition Commission (CLC), the Peruvian families managed to save $ 304.9 million, Indecopi reports.
This work was also very productive and generated $ 124.64 in savings for every dollar that the State invested in the defense of free competition in 2017.
This is shown in the Study & # 39; Evaluation of the performance of competency institutions participating in the Compal program, in terms of impact on markets & # 39 ;, recently launched by the Compal program, to support the competitive and consumer protection policy in North and South America. Latina, from UNCTAD, who gets the cooperation from the Swiss government.
results
The report also highlights the significant impact on the Peruvian families of the work of the CLC in the detection and dismantling of the price cartel known as the "Toilet paper cartel & # 39 ;.
On 22 March 2017, the Commission decided to launch the companies Kimberly Clark Perú S.R.L. (Kimberly) and Productos Tissue del Perú S.A. (Protisa) for collusion to increase the prices of toilet paper and other paper products, such as tissue, in some cases of more than 20%, during the period mentioned. This meant a direct effect on the conditions of competition on the market for toilet paper and other tissue products.
This case was discovered thanks to the Indecopi Clemency Program, with which members of the cartel provide information about the agreement until the cartel is deactivated. This in exchange for reducing sanctions. This program is laid down in Legislative Decree No. 1034, Law on the repression of anticompetitive behavior and their amendments.
It is comparable to the advantage of effective cooperation in criminal matters.
In August 2017, Indecopi also published the Clemency Program Guide, which facilitates the process to be followed by those who request to be eligible for the cooperation process. The study was conducted at academics of the University of Madrid and included other countries such as Argentina, Brazil, Colombia and Chile.
Regional technical secretariat
Indecopi was re-elected as secretariat of the Regional Competence Center for Latin America and the Caribbean (CRC), a multilateral initiative with the objective of implementing a regional network of competition authorities, exchanging experiences and strengthening laws and competition policy. in the Member States.
That is why Indecopi cooperates with a coordination committee consisting of the agencies of Brazil, Argentina and El Salvador.
Source link