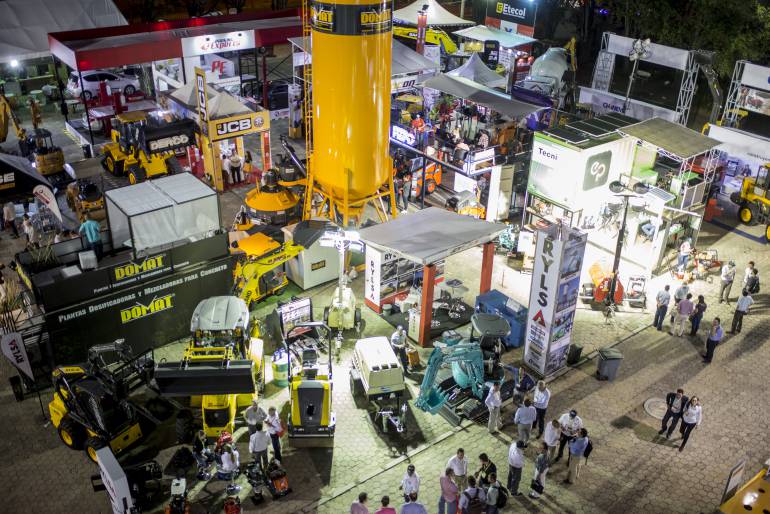 In this Twenty-first edition of the event organized by Camacol, The thematic axes of this Technical Construction Meeting 2018 will be: sustainable construction, innovation, technical regulations and current regulations, good practices in construction, constructions and resistance to earthquakes and prefabricated.
Also read: MAPEI presents eight categories of innovative products at EXPOCAMACOL
More than 400 companies from 20 countries, including Colombia, Of which are counted: Germany, the United States, Mexico, Peru, Chile, Brazil, Portugal, Spain, among others.
Germany will be the country invited for EXPOCAMACOL 2018that was characterized by its trajectory, innovation and leadership in the construction sector in the world.
16 companies from this country will be present in the commercial sampleand they will also hold conferences in the academic component of the fair.
For this edition, EXPOCAMACOL 2018, which is held at the Plaza Mayor Medellin, has more than 24,000 square meters commercial exhibition, composed of 11 pavilions.
Participants find products and supplies for the construction on the stock exchange, More than 400 exhibiting companies from 20 countries.
During the four days will be presented: prefabricated concrete, metal structures, paints, waterproofing, furniture, floors, swimming pools, playgrounds, heavy machinery, lifts, among others.
Source link