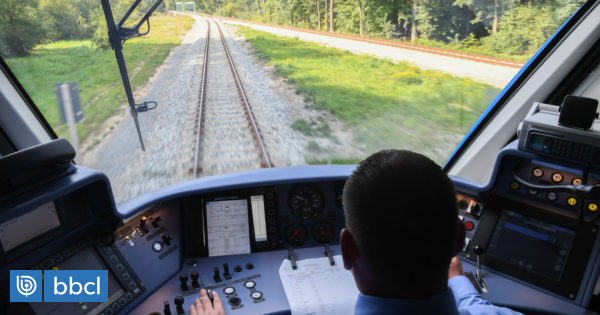 This Monday, in Germany, the French group Alstom in commercial operations the first train that runs on hydrogen, a first to avoid the use of diesel in the non-electrified lines.
Two blue-painted trains began their journey between Cuxhaven, Bremerhaven, Bremervörde and Buxtehude, a 100 km long line from Lower Saxony where diesel trains run.
"The first hydrogen-powered train in the world comes in commercial service and is ready for serial production ", said Alstom president Henri Poupart Lafarge, who attended the inauguration ceremony on Sunday in Bermervörde.
The leader congratulated himself on an innovation resulting from a Franco-German teamwork demonstrating the fruitful cross-border cooperation & # 39 ;, now that the group is being absorbed by the German Siemens.
The train is powered by mixing the hydrogen in a device known as a fuel cell – stored in a tank on the roof – with oxygen from the air, which generates electricity and water vapor.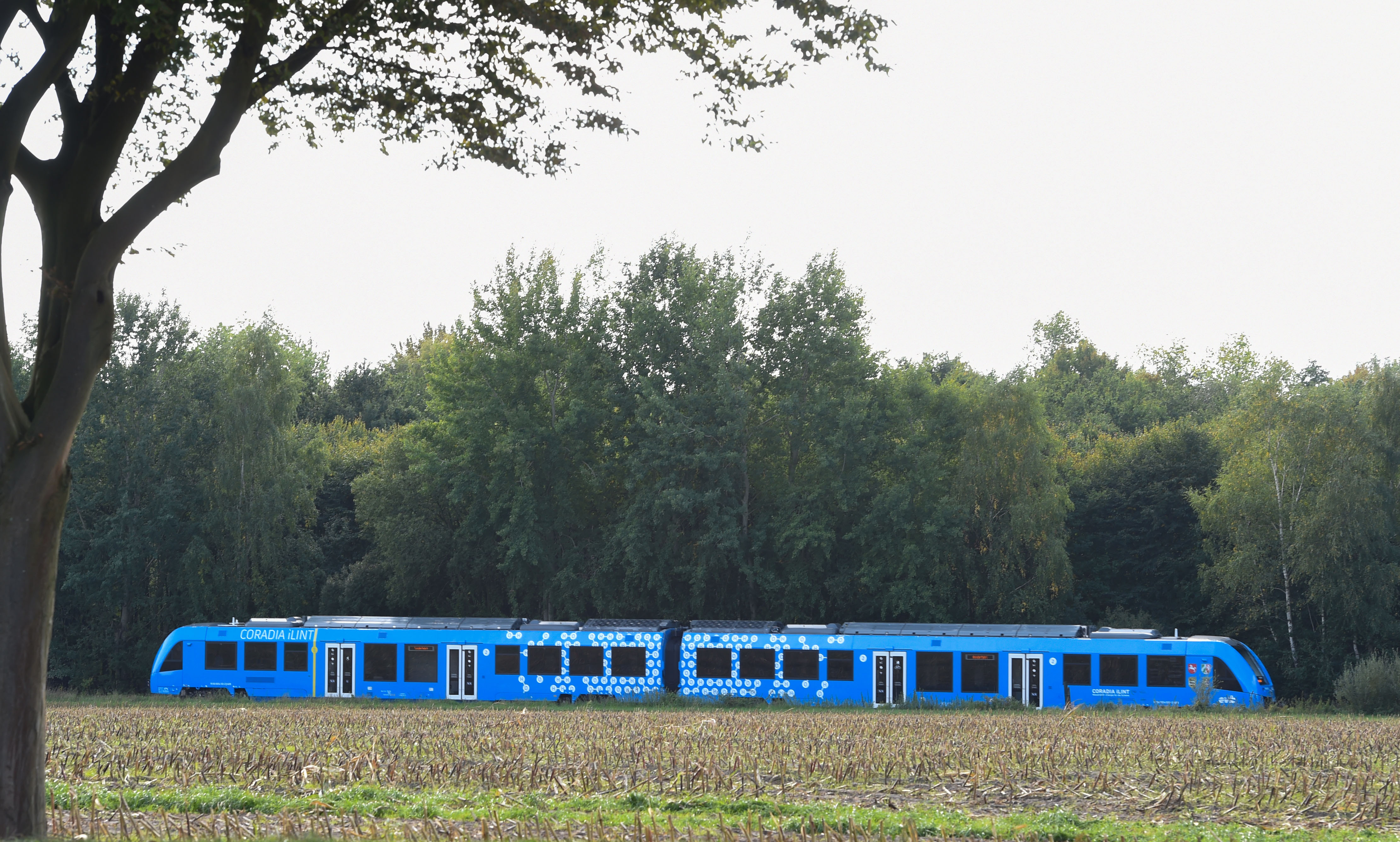 Hydrogen is previously obtained in a special installation by the electrolysis process by applying electricity to water, which separates it into hydrogen and oxygen.
In addition, braking energy is stored from lithium-ion batteries, of the type already used in electric cars, will be reused when accelerated.
These "zero-emission" trains are not very noisy and only emit water vapor.
According to Alstom, the hydrogen train has a range of 1,000 kilometers between two fillings, or as much as a train running on diesel.
This technology is presented by the group as a promising alternative, relatively cheap, for diesel for non-electrified lines.
"Of course, a hydrogen train is a little more expensive to buy than a diesel train, but the operation is less expensive", Stefan Schrank, project manager at Alstom, told Agence France-Presse (AFP).
Other countries have shown interest, including the United Kingdom, the Netherlands, Denmark, Norway, Italy, Canada and France.
Ladies and gentlemen, I invite you to experience the Coradia iLint today. Go to #train and convince yourself! With this #worldpremiere, a new chapter starts in our branch and for a new chapter #mobility! "https://t.co/Hvys8d8gZZ #sustainablemobility pic.twitter.com/poqqBIRiZy

– Alstom (@Alstom) September 16, 2018
Source link