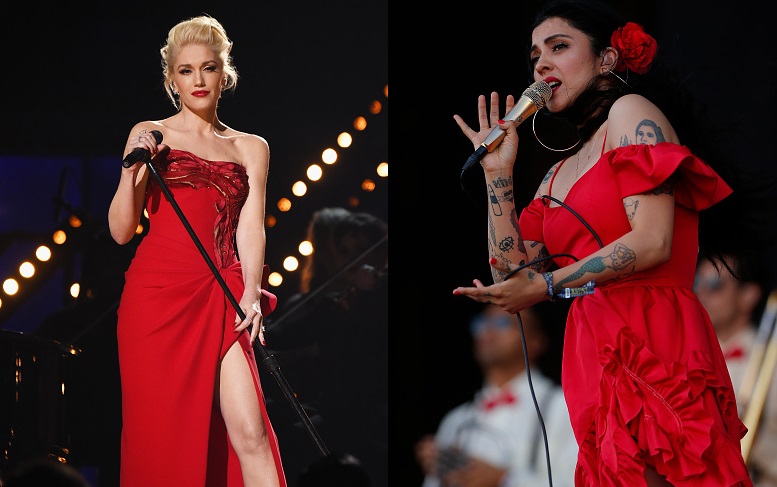 The Chilean singer-songwriter and No Doubt's voice will join forces for a Christmas job for the American.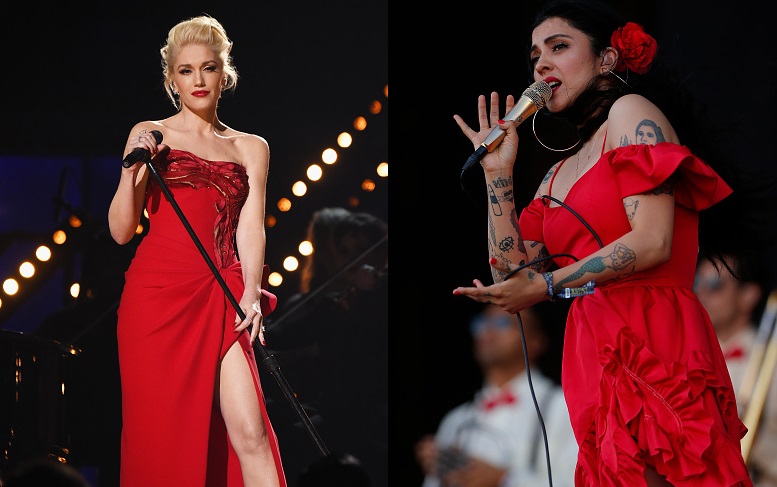 Mon Laferte continues to adhere to the bump at the world's popelite: the singer-songwriter will enter into a collaboration with Gwen Stefani, the voice of No doubt.
The US is preparing for the launch of a luxury version of its Christmas album for 2017, You let it feel like Christmas, the one who will have extra material: the songs "Cheer for the Elves", "Secret Santa" and the covers of "Santa Claus comes to the city", "Winter Wonderland" and "Merry Christmas".
In this last song Stefani will do a duet with Laferte, which was confirmed by the Chilean your Twitter account.
You let it feel like Christmas will be released on 26 October.
#YouMakeItFeelLikeChristmas Deluxe Edition is coming to the city on October 26, including 5 new songs !! #neverhurtstohavealittleearlychristmasspirit #christmasinoctober 🎅🏻❄️🎄 pic.twitter.com/VYv0vVywn6

– Gwen Stefani (@wfendefani) September 27, 2018
Source link