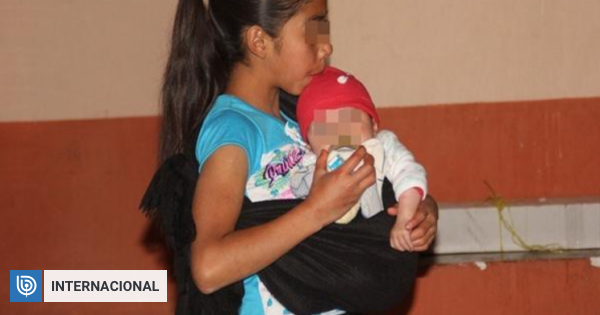 Totonicapan, from Nahuatl means "Atotolnico" in Spanish "Place of hot springs".
In that department in the south-west of Guatemala, her complex history lives Francisca L. P. who, at the age of thirteen, has already lived through the pain of giving birth to triplets.
His story about the tragedy begins in his birthplace in Momostenango. Last year, a candy vendor raped her and became pregnant. The local media that have spread the story, including these GuateTeve and Publinews, realize that the subject has not been recorded.
However, they are clear about what happened next with the little Francisca.
Her precarious living conditions, together with her 7 brothers, did not allow her to receive prenatal control during the pregnancy of her triplets, especially in the premature body of a girl who was not yet ready for such a task biologically.
The time of delivery took place on May 5 last. She was not even taken to a hospital. A midwife – or obstetrician – of the city attended her delivery, but what would come later would be even more complicated.
The newborns weighed 2 pounds – about one kilogram and two of these were taken to an emergency hospital in the area. 25 days later they died due to their low weight and malnutrition, the same as Francisca and the surviving child of the triple birth.
The child needs oxygen and has to be constantly taken to the hospital, amid the poverty of a family that has suffered as a result of a crime for which there is no punishment against the guilty party.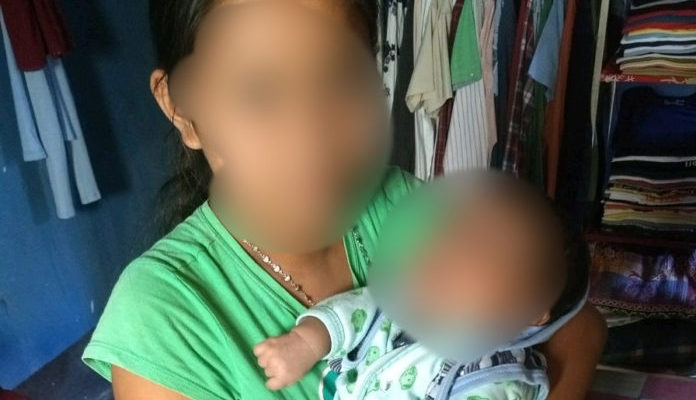 Family rape and divorce
Francisca's is a recurring story, but with different scenarios in Guatemala.
Another Francisca was a victim at a young age of rape and faced with the consequences of pregnancy and separation from her family.
Maria Francisca J. B., 13, from Huehuetenango, currently lives in a shelter for minors, but had previously been sexually abused and pregnant with her father, a 65-year-old man.
On hearing their case, the authorities ruled that their mother, a woman with psychological problems could not take care of her, or her other brother, and her newborn son, so they had to divorce them.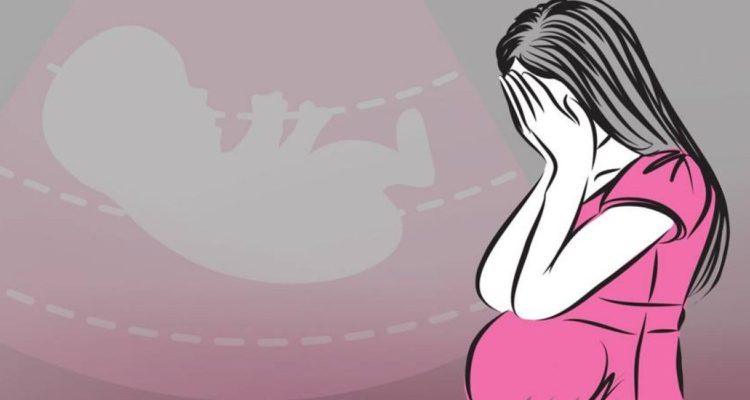 As if the emblematic issues were not enough, the following story in the city of Quiché, Zacualpa, tells us that no.
Estefany Cux, 13 years old, was raped by her 38-year-old stepfather who, when the crime was committed and its consequences were made public, fled the scene without her whereabouts becoming known.
There was something worse about making the plot complicated. He was infected with syphilis and therefore his son acquired the disease at birth.
The little mother runs the risk of losing her sight and her son has little chance of living.
The black numbers of pregnancies in Guatemala
The Observatory for Sexual and Reproductive Health, OSAR, reported the pregnancy of 51,100 girls, adolescents and adolescents between 10 and 19 years old during the first semester of 2018.
This organization that accompanies girl victims of rape and pregnancy, ensures that the departments with the highest incidence are: Huehuetenango with 7000 088 cases; Alta Verapaz, 5 thousand 889; Guatemala, 4,000 961 pregnancies; Quiché, 3000 851 and Petén 3 thousand 149.
Representatives from OSAR emphasized progress in a program with the name Care route, intended for girls younger than 14 years, who have suffered sexual abuse.
They point out, however, that there are other government initiatives that do not bear fruit in a country where prevention is crucial to prevent the number of crime increases.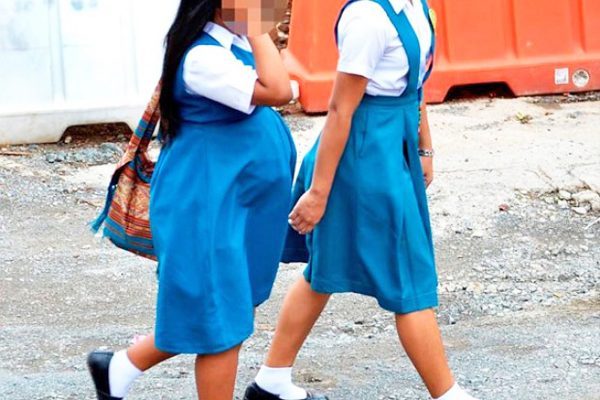 Bill to interrupt pregnancy in girls raped
It is an initiative at the Guatemalan Congress, which gives something to talk about, in a society that demands justice and concrete actions when the cases described above come to light.
One of the articles states that girls aged 14 or older than that age can receive medical assistance to interrupt their pregnancy because of sexual abuse. Article 7 of this motion, which would be enforced 173 of the Guatemalan criminal law, stipulates that there is no penalty punishable for those in health care, giving way to interruption of these characteristics.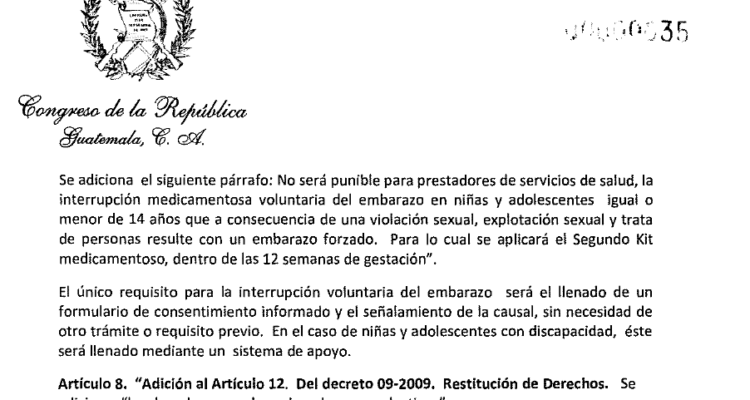 The account has been called "Law for comprehensive protection, access to justice, dignified and transformative compensation for girls and adolescents, victims of sexual violence, sexual exploitation and trafficking in human beings."
The extended name is in line with the advantages of the proposal, according to the promoters. However, social networks in Guatemala and neighboring countries are already talking, between those considering a successful initiative and those who say that the protection of life must prevail.
My total and absolute support for this law allowing girls who are raped to interrupt their pregnancy. 👏👏👏👏
Urgent in a country where every year more than 2000 two thousand girls between 9 and 14 years old are pregnant because they have been raped … https://t.co/kBVUKyVtZH

– Gloria Álvarez (@ GloriaAlvarez85) August 22, 2018
I disagree with laws that attack the consequences and no causes; this makes crime more invisible. It would just be heavy punishment with rapists.
Gloria, it is strange that you join the progressive agenda.

– Yvannia González (@VenezoLarense) August 22, 2018
Breaking a pregnancy will not prevent them from continuing to rape children … And what is clear is that most people who are legalizing abortion are those who are sexually active and are seeking a legal solution to an unwanted pregnancy.

– javierruiz (@samsaguate) August 22, 2018
Meanwhile, OSAR reported cases of the two Franciscas and Estefany, who have to bring their surviving son to hospital, wait for justice, without victimization.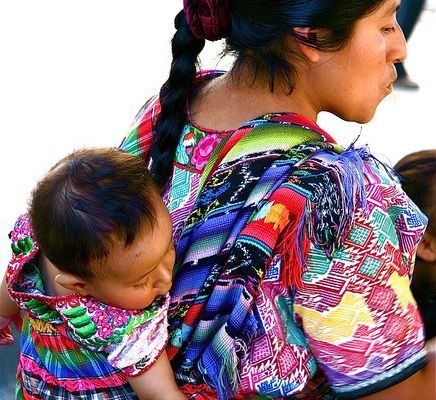 Source link