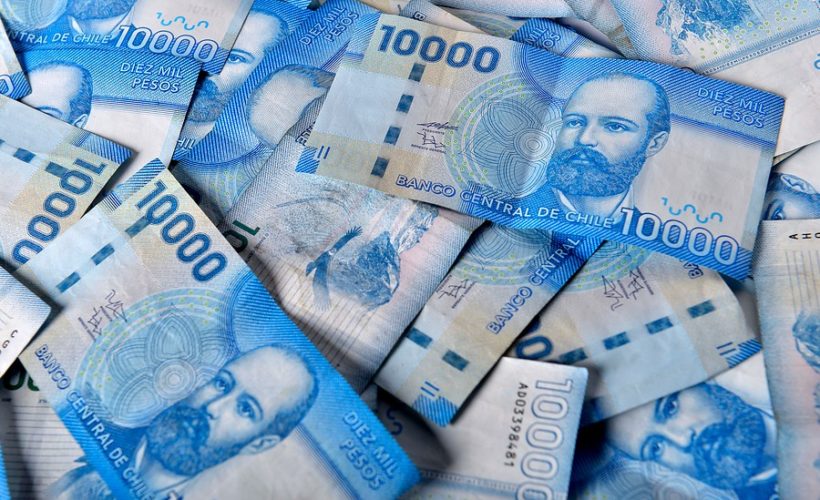 The technical professionals and university who financed their career with the CAE credit or with the Fondo Solidario are eligible for compensation of quotas thanks to an incentive promoted by Law 20.330.
To obtain this advantage the applicants must provide paid services in the municipalities with lower levels of development of the country, promoting social growth, productive and technological of the sites, sent the portal of Ingresa .
In this line, those interested should work directly in municipalities (or their associations); foundations; businesses; health services; or non-governmental organizations that provide support to the municipalities, so that the state reimburses the annual amount of the CAE fees for each year of labor service provided.
the practical, General Treasury of the Republic will return the value of the annual allowance of credit that the beneficiary has paid the same year in which he received the benefit , or, an amount equal to the amount paid the previous year, with a maximum of 16 UTM (approximately $ 676,900).
Even if the work is carried out by the beneficiary of CAE uninterrupted, for three years you can opt for reimbursement of the amount corresponding to three times the value of the annual fee that is paid in that third year paid, with a maximum of 48 UTM (approximately $ 2,030,600).
How to apply?
to view the available work quotas in the municipalities more In each region, a request must be submitted to the respective Regional Intent, which will annually set the deadlines for the implementation of the zeal.
Requirements
The requirements to receive the allowance of the money paid are:
After obtaining a degree from a career, program or specialization taught by a higher education institution, autonomous and officially recognized by the state.
Be a debtor of CAE (the advantage also applies to the Solidarity Fund of Crédito Universitario ) and are aware of the payment of Crédito at the time of registration. It is also required to remain delinquent during the entire period of work in the municipality of low development.
Send a certificate issued by Commission Enter that certifies the value and number of paid installments of CAE credit . To request this document, the interested party must be informed with the agency's consultation system.
Provide services to all municipalities with lower levels of development in the country, either in municipalities, companies and municipal foundations, associations Municipalities or establishments that depend on health services, or in companies, foundations or non-governmental organizations that provide support functions to those municipalities.
The list with the municipalities with less development and ] Available quotas in each region are available at the following link: portal.ingresa.cl
Source link