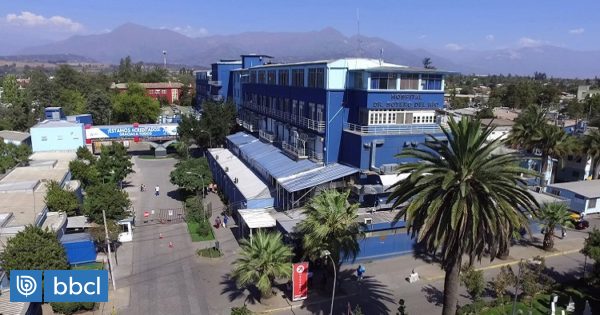 Carabineros makes one extensive police operation in the southern zone of the Metropolitan region because a prisoner he escaped when he was treated at the Sótero del Río hospital in the Puente Alto district.
According to the background of La Radio, confirmed with police sources, it is the prisoner Ulises Lemus Abarca, who is one comprehensive report police and served a judgment in the Penitentiary Center of Puente Alto.
During this day he told the Gendarmerie that he had severe abdominal pain, and that is why he had to be transferred to the reception center with custody according to the protocols.
In the housing, man requested permission to go to the toilet for his strong stomach pain. In those circumstances Lemus Abarca escaped through one of the windows.
It is assumed that because of the speed with which he disappeared from the place, there would be people in the parking lot who would wait for the prisoner. When the Gendarmerie noticed the situation, the number was completely lost.
The police operation is aimed at the sector Low menain the municipality of Puente Alto, because the man lived before he was arrested for crimes of shelter and theft in an inhabited place.
Source link