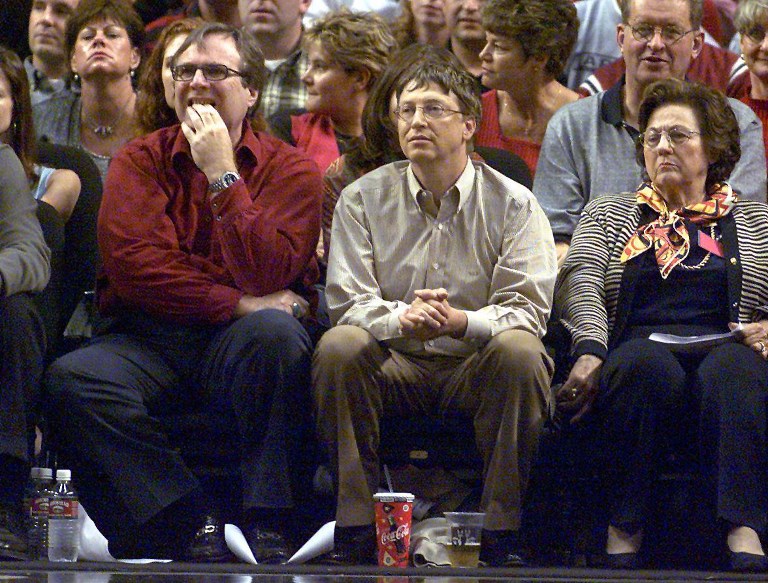 San Francisco, United States
.- The billionaire Paul Allen, co-founder in 1975 with Bill Gates of the American computer giant Microsoft, died on Monday at the age of 65 of cancer, as announced by his family and his company Vulcan.
"With great sadness we announce the death of our founder Paul Allen, co-founder of Microsoft," said the company Vulcan, founded and owned by Allen, in a statement.
"Allen died on the afternoon of Monday, October 15, 2018, of complications from a non-Hodgkin's lymphoma in Seattle," according to the text.
Paul Allen announced in early October that the disease, which was first treated in 2009, had reappeared, but that the physicians were optimistic & # 39; goods.
"My brother was a remarkable person in all aspects," said his sister Jody in Vulcan's statement.
Allen is never married or has had children.
He left Microsoft in 1983 to establish and chair the Seattle-based investment firm, which manages assets in culture, real estate, media and sports.
The company spoke of an "unspeakable loss" after his death.
"He possessed a remarkable intellect and a passion for solving some of the most difficult problems in the world, convinced that creative thinking and new approaches can have a profound and lasting impact," he added.
"Essential" contributions
Allen was a partner at Bill Gates high school and later, working as a computer programmer, he persuaded his friend to leave Harvard to create Microsoft, which in 1990 became the most valuable company in the world.
Microsoft also said in a statement that "Allen's contributions to our company, our industry and our community are indispensable."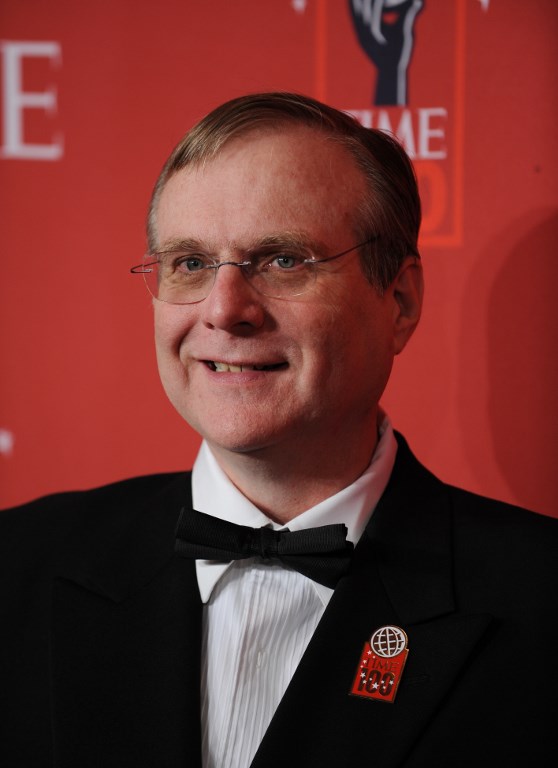 "As a co-founder of Microsoft, he created magical products, experiences and institutions in a calm and persistent way, transforming the world", added the executive president of the company, Satya Nadella.
He was also known for his philanthropic actions, especially in the field of health.
He invested 100 million dollars in 2003 to set up the Allen Institute for Brain Science.
A decade later, he founded the Allen Institute for Artificial Intelligence to study the impact on society of new technologies and the Allen Institute for Cell Science to fund research for the treatment of diseases.
His fortune was estimated on Monday at 20,300 million dollars, according to the magazine Forbes.
He also owned the Seattle Seahawks football team.
The National Football League (NFL) commissioner Roger Goodell said Allen was "the driving force to hold the NFL in the Pacific Northwest."
"His passion for the game, combined with his silent determination, led to a model organization on and off the field," Goodell added.
"He worked tirelessly with our medical advisors to find new ways to make the game safer and protect our players from unnecessary risk," he said.
In his autobiography in 2011, he claimed that Bill Gates would have conspired to reduce his actions at Microsoft.
He also founded Stratolaunch Systems, which built the world's largest aircraft, designed as a colossal launch vessel that is being touted as the future of space travel.
The ship would launch its first launch demonstration in early 2019.
Source link