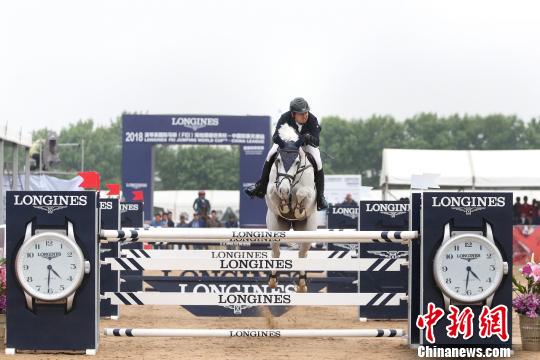 Original title: Multinational riders gathered in the World Cup Chinese League Finals for the obstacles in the World Cup. The total prize money reached 1.4 million yuan.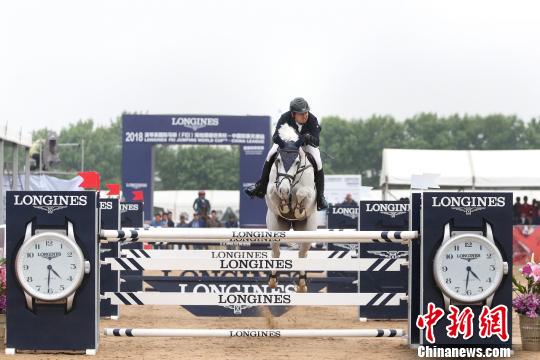 The picture shows the previous competition site.
Zhongxin.com, Beijing, September 30 (Xing Wei) The reporter learned from the organizing committee on the 30th that the 2018 Longines International Marathon venue hurdles World Cup China League Finals will be staged in Beijing Chaoyang Park from October 4 to 7. Multinational riders, including the Rio Olympics runner-up, compete for a total prize of up to 1.4 million yuan.
The location obstacle World Cup China League Final is a three-star event of the International Martial Arts and is held in China for eight years in a row. It is currently the only event in China that can qualify for the International Final of the International Football World Cup. The four-day event includes 13 matches, including the 150cm Longines World Cup Final, the 140cm Club Group and the Individual Tournament, the 130cm Division and the 130cm Speed ​​and Skills Tournament.
The total prize money of the China League Finals of the World Championships for the World Championships was as high as 1.4 million yuan, of which the final of the 150cm Longines World Cup final was up to 220,000 yuan.
Rio Olympics second rider Lucy Davis leads the five-star Grand Prix of International Martial Arts, the Irish rider Cameron Hanley and the American warrior Lindsay Douglass Playing with the British rider Henry Turrell, they will compete with Chinese top riders like Liu Tongyu and Li Zhenqiang.
After winning third place and second place in Chinese League Tianjin and Chengdu World Championship stations, Chinese rider Liu Tongyu topped the list with 32 points, Hong Kong rider Zheng Wenjie second with 26 points. Then take the 25th place to finish third.
In addition, the finals of the World Cup China League final will also include the selection of the "Longines Elegant Dress Award" selection, as well as a variety of equestrian experiences. (End)
Source link