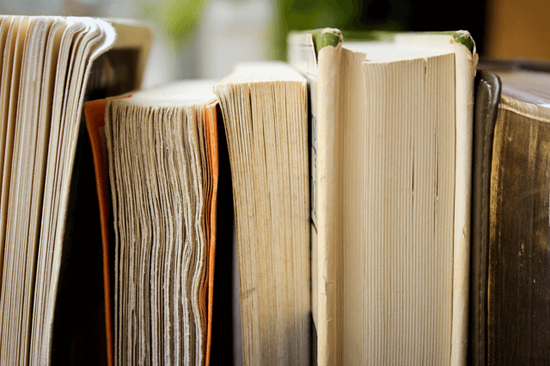 Original title: The first day of the Asian Games won the Shanxi striker the silver
(Reporter Xue Ying) August 19, 2018, the Asian Games in Jakarta ushered in the first day of the war, the first gold medal in the shooting range was 10 meters The airgun mixed group project was produced, Shanxi-girl Zhao Ruozhu and teammate Yang Yuran did well, but the second lowest shot was inaccurate and eventually won the number two with 492.5-ring. This is the first medal for Shanxi players in these Asian games.
The 10m air rifle mixed team competition of these Asian Games is a new project.The Chinese team sent Zhao Ruozhu and Yang Ruran to participate. Both have great performances and they have eliminated the South Korean team and the Indian team. The last championship fight against the Chinese Taipei team. Three rounds per person, Yang Haoran shot 10.5 ring in the first shot, Chinese Taipei team 10.1 ring, Zhao Ruozhu played 10.2 ring, Chinese Taipei team 10.5 ring, the gap between the two sides became a ring. The second shot Yang Yuran only played 9.9 ring, Zhao Ruozhu only 9.8 ring, Chinese Taipei team is 10.5 ring and 10.1 ring respectively, the gap between the two sides broadened to 1.9 ring. The last shot, Yang Yuran hit 10.1 ring, Zhao Ruozhu played 10.7 ring. The Chinese Taipei team is 10.1 and 10.4 respectively. In the end, the Chinese team finished in second place with a 492.5-ring.
The 19-year-old Zhao Ruozhu is an excellent young athlete who has been trained in our province and last year showed her shooting skills during the 13th Tianjin National Games shooting competition. She participated in the 10 m air rifle finale for women. The score of 250.9 won the gold medal. On April 29th of this year Zhao Ruozhu won two gold medals for the first time in the World Cup and broke the world record and the world record youth in the 10m airgun project during the 2018 International Shooting Federation World Cup Korea Tournament.
Source link