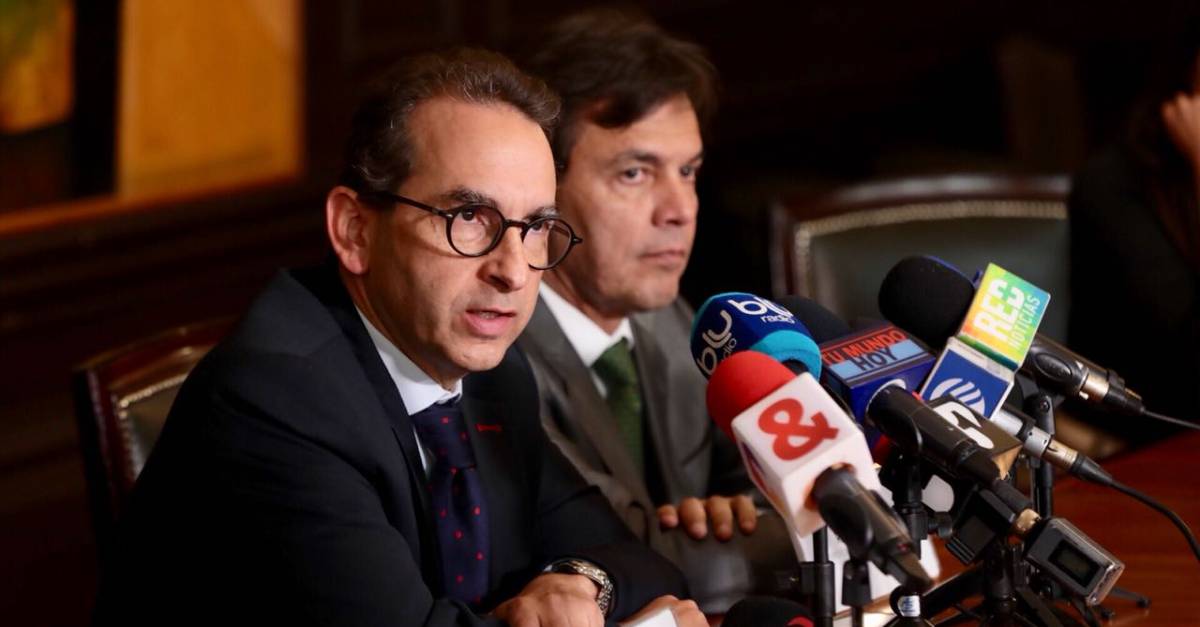 The economic situation of a non-dollar sector, levels that have not been observed since July 1987, is a concern for the sector.
The coffee farmers called on the government to implement a plan for the price and the coffee debt. "The situation is not easy, but we are confident that this care will be supported, we will find tools that reassure," he said. Roberto Vélez, CEO of the National Coffee Federation (FNC), who also said: "This is not just a crisis for the 540,000 Colombian coffee families, it is a global coffee crisis".
The Ministry of Agriculture said that in the next National Committee of Coffee Growers the situation will be analyzed in depth and will start with giving lights. "The president Iván Duque He has given very clear instructions to the cabinet ministers, especially the Minister of Finance and the Minister of Agriculture, so that we can start working on structural solutions for the current coffee situation, "he assured. Andrés Valencia, Minister of Agriculture, at a press conference. Valencia said that no solution is currently excluded.
Parallel to these ads, a message is circulating on WhatsApp in which it is invited to not sell at a price of less than 80 thousand pesos per arroba: "Next Monday 27 August will be a historic day for coffee production in Colombia (. ..) It will be the first day in 138 years that the coffee growers of Colombia will disconnect from the New York Stock Exchange as price benchmark and in protest they will refuse to sell their precious coffee at a loss price ".
The coffee grower Juan David Cardona Henao, noticed that "the idea is to make a retention as a symbolic act, because prices are the lowest in a long time (…) not due to demand – supply issues; but because of the excessive liquidity that coffee has ".
The chain message circulates in other countries, such as Brazil and Guatemala .
Source link