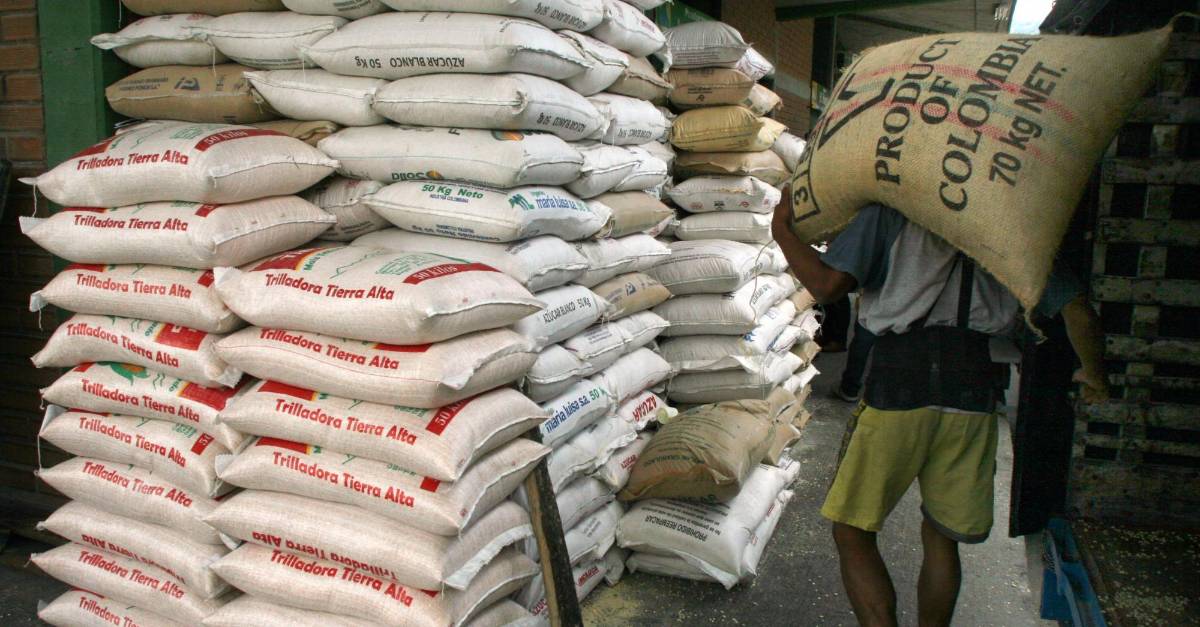 The Minister of Agriculture and Rural Development, Andrés Valencia Pinzón, announced that of the $ 30,000 million that the national government had allocated for the incentive to store rice, $ 13.800 million had been spent storing 224,000 tons.
This as a response to the oversupply of grain and falling prices.
According to the balance of the head of the agricultural portfolio, during the Construyendo País workshop in Villavicencio, the producers of the Meta, Casanare and Tolima departments are the ones who have benefited the most after access to the incentive. Similarly, Valencia indicated that $ 16.2 billion is available to store the rice harvest of the second half of 2018 in the remainder of the year.
"The measure of the storage incentive was effective, in a single implementation month the price of rice recovered and the value on an annual basis for the month of August rose by more than 5%, which means the market has responded," said Minister Valencia.
The senior official said: "We hope that before the end of the year the entire resource of the Ministry of Agriculture will be executed."
Producers have access to this economic incentive granted by the government and presenting the sales invoices and collection accounts before the Mercantile Exchange of Colombia.
Source link