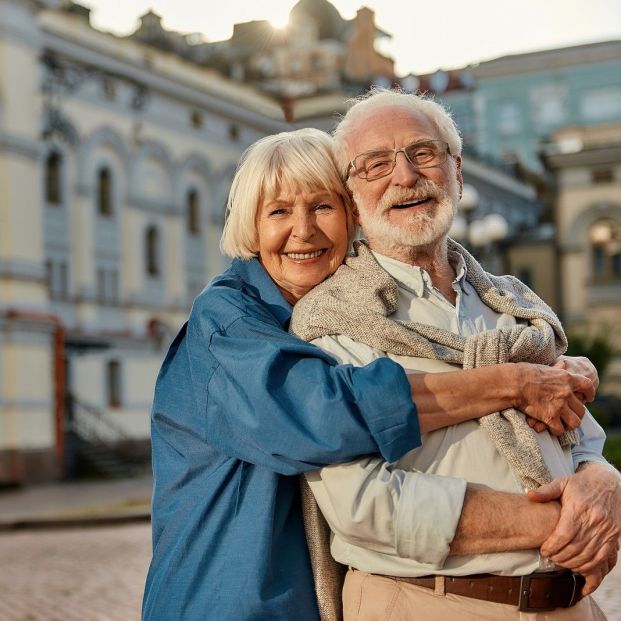 When we say that good nutrition is the basis for a healthy life, we discover nothing new. If we add to this the current context in which we live through the pandemic and semi-confinement, the need to maintain a healthy and balanced diet becomes even more apparent in order to maximize our physical, emotional and nutritional health.
From various health authorities such as the Spanish Nutrition Foundation (FEN) (@FENnutricion), the Spanish Heart Foundation (FEC) (@BuienRadarNL), the Spanish Society of Community Nutrition (SENC) (@SENC_RENC) and the Scientific Gastronomy Group using the Qcom.es platform (@qcom_es), promoted the Nueva Vida Alimentaria (NVA) project with the aim of helping the population improve their well-being, especially in the midst of a pandemic, through proper nutrition. The non-profit project is open to all those companies, institutions and associations that want to work together to improve the diet of society.
Within this initiative, they developed a decalogue to help maintain and improve physical, emotional and nutritional health.
1.- Nutrition and diet the basis for promoting health and the prevention of chronic non-communicable diseases such as cardiovascular and degenerative diseases.
2.- We talk about the importance of food as a whole: quality, quantity, schedules and culinary techniques among other things aimed at putting into practice a healthy, sustainable diet, socially involved and enjoyable.
3.- Necessary improve the organization of the feeding process taking into account several factors:
Responsible food choice
Stores
food preparation
Cooked
conservation
Hygiene and food safety
Sustainability and recycling
4.- Devotion to stop unhealthy habits, plan a diet that includes a wide variety of fresh, seasonal, and local foods.
5.- Keep a healthy diet based on food consumption according to the schedule of quality, quantity, schedules and ways of preparing food according to the individual needs of each person and their preferences:
6 or more daily servings of grains (better whole grains) and potatoes, depending on the level of physical activity.
-Between 2 and 3 daily servings of vegetables and leafy vegetables
– Between 3 and 4 daily servings of fruit
Between 2 and 4 daily servings of unsweetened dairy products
Between 2 and 3 servings of protein foods: meat, fish, seafood, eggs or legumes
Between 30 and 40 grams of fat from virgin olive oil
It is important moderate consumption of certain foods: fat and red meat and especially processed foods, pastries and cakes, sugars and drinks with a high content of added sugars.
With regard to foods such as legumes, nuts, fish, whole grain bread, eggs, and lean or white meats, it is recommended to consume them every other day several days a week.
6.- Moderate consumption of alcoholic drinks and avoid them in case of pregnancy, breastfeeding, childhood, adolescence, if you are taking medication, handling any machine or activity that requires precision and in case of driving.
7.- Keep the body hydrated either by drinking water or other beverages and by eating foods rich in water so that the body can perform its functions properly.
8.- To carry out daily exercise. It is not about playing a specific sport, but about staying active, such as walking at a moderate pace, and adapting food and drink intake to the physical activity being performed. In this way, muscle tone and sufficient weight are maintained.
9.– Encourage a sustainable and responsible food what:
Encourage the consumption of local, seasonal and sustainable foods.
Nationally produced food.
That they reduce the use of single-use plastics and that they can be recycled properly.
Reduce food waste.
Support needy people and civil society organizations in meeting food needs.
10.- Think of good nutrition as one personal commitment to help activate the economy by:
Support in the process "From origin to plate".
Support for restoration and healthy gastronomy in all its areas.
Promotion of new forms of business involving a healthy diet (eating at home).
Source link