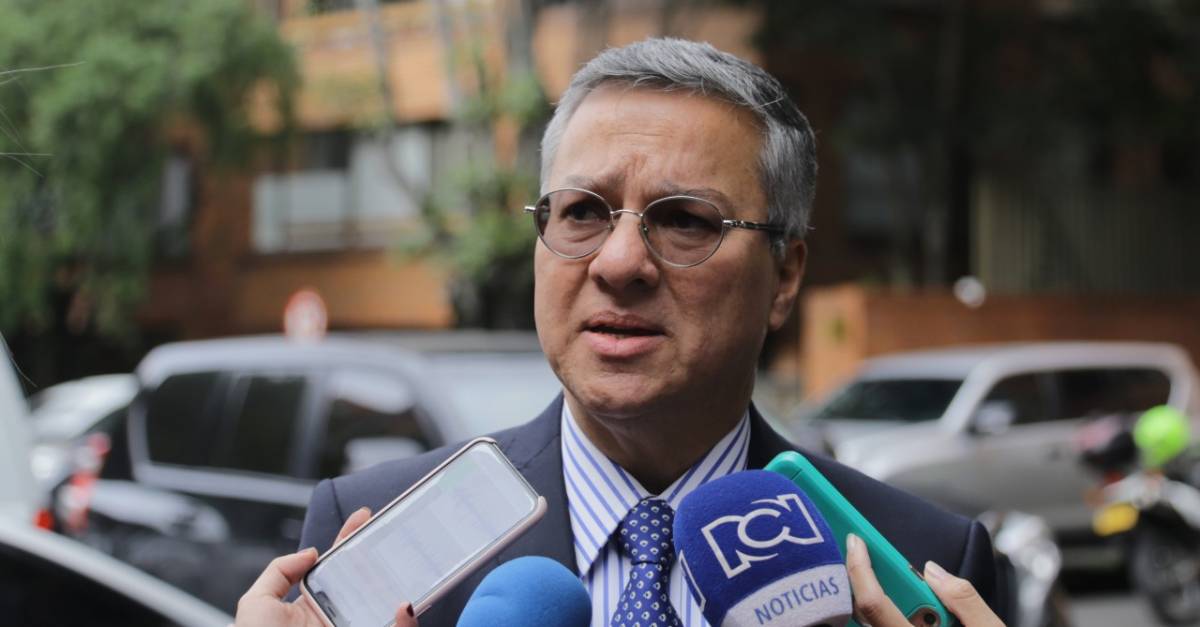 Leonardo Espinosa was confirmed as the new ad hoc public prosecutor after the extraordinary plenary session of the Supreme Court. This lawyer receives cases in which the public prosecutor and the deputy public prosecutor are hindered in Odebrecht's investigation.
Espinosa composed the original list of the president, Iván Duque, together with Clara María González and Margarita Cabello, the latter replaced by Gilberto Orozco.
This lawyer from Bogota is a doctor in law at the Alfonso X El Sabio University in Madrid, Spain, with strengths in administrative law. He is currently the executive dean of the Sergio Arboleda University School of Law, where he has a 30-year career as a teacher.
A Favor
Of the three candidates, the only one who has no accusations for possible obstacles to the Odebrecht case or the public prosecutor's office, is Espinosa, explained Jorge Luis Yarce, political analyst and professor at the Central University. Since the other two candidates hold a public office, this lawyer would be the only one who would have no moral or employment involvement, would give him the transparency that is sought. Moreover, his profile in line with Duque's interest in naming people with a technical profile.
counter
His lack of experience in criminal matters, as well as in the duties of judges and prosecutors, would make him the least prepared of the three. Although it has no signs for public positions, it has not been overlooked that the University of Sergio Arboleda is the alma mater of President Duque, Yarce explained.
What Duke said about him
"He is a professional with years of experience and legal research Knowledge of corporate and corporate law, especially someone who for years has been an academic researcher on the liability of legal entities, the lifting of the company veil and responsibilities for bad practices."
Source link